Young child among four killed in horror Redbank crash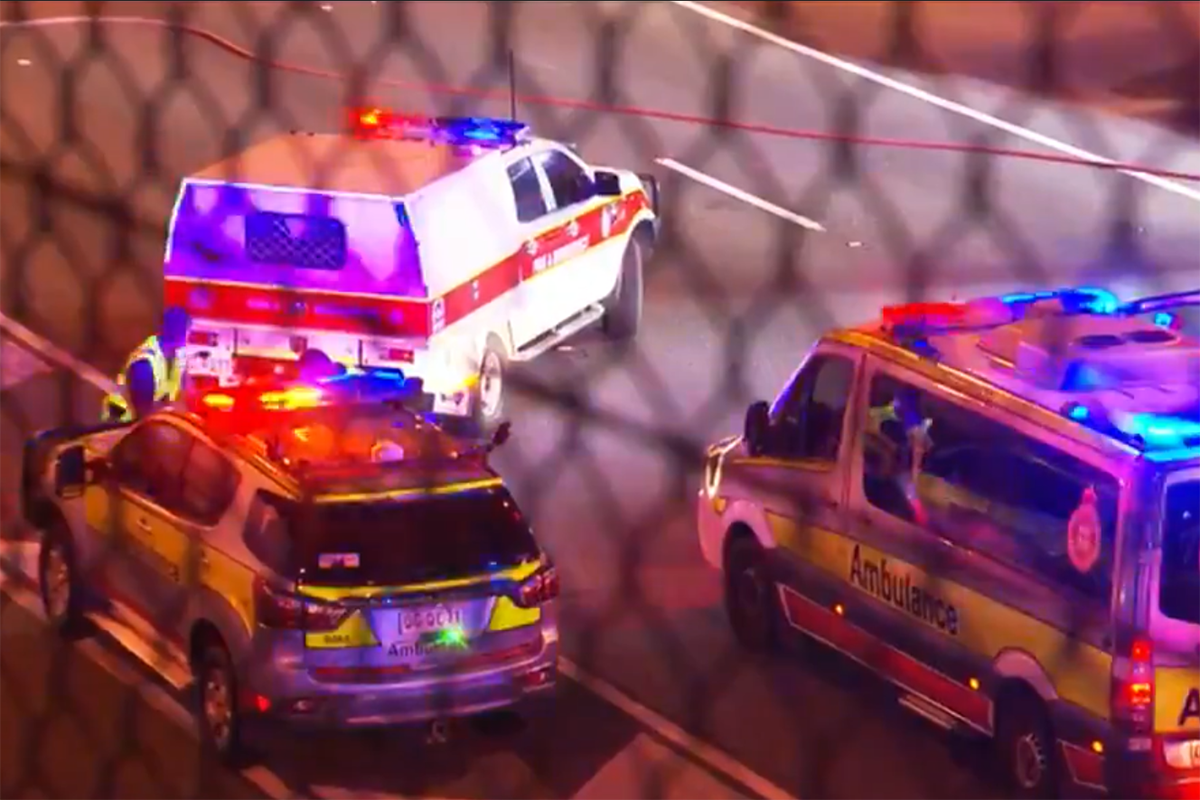 Four people, including a young child, have been killed in a horror, firey crash in Ipswich.
Police say a black sedan was driven in the wrong direction along the Ipswich Motorway at Redbank after 11pm yesterday when it crashed into a four-wheel drive.
Both vehicles went up in flames.
Two adults and a young child were in the four-wheel drive and died at the scene.
A 34-year-old man behind the wheel of the sedan was also killed.
Police are appealing for anyone who saw the sedan before the crash to come forward.
The right lane westbound is blocked on the Ipswich Motorway as crews repair bitumen.
Image: The Today Show