'You tell me a better Rugby League story today than that': The real NRL spirit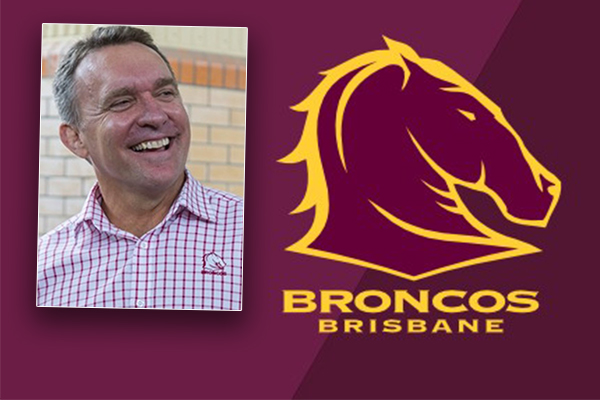 Ray Hadley received a touching email this morning from a loving grandfather about his special-needs grandson who's had a shocking deal in life.
"When I read it, it breaks your heart, absolutely breaks your heart," says Ray.
The little guy is a big Broncos fan and his grandad was hoping to source some memorabilia to help lift his grandson's spirits, and he was even willing to pay for it.
On receiving the letter Ray's team made contact with Paul White the CEO of the Brisbane Broncos, and he responded within the hour.
Paul told Ray he had phoned the grandad and already had a signed jersey on its way to the Queensland lad.
"Ray, my life is too short not to respond to someone less fortunate than me," Paul tells Ray.
"Every day I try and do one act, you gave me the chance today."
"Just when you despair at the behaviour of some, you've got a CEO called Paul White… who is told about a little boy in trouble… and he says ok let's do something about it," Ray says.
"You tell me a better Rugby League story today than that."
Click PLAY to hear the full story