'You soar when you're out there', Doctor Doctor actress on filming in the outback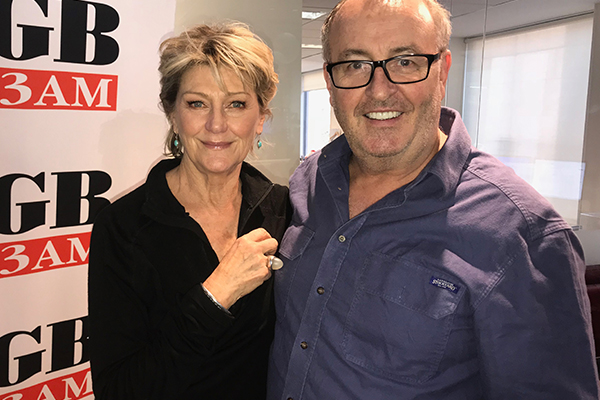 Family drama Doctor Doctor is set in Australia's outback, and it captures the reality of the landscape.
Set on a Mudgee farm northwest of Sydney, Tina Bursill, who plays Meryl Knight, says she's seen the worsening effects of the drought.
"You only have to look around the dams out there in the last two years we've been filming," she tells Chris Smith.
"They've receded."
"I think everybody feels 'what can I do?', 'how can I help these people?'"
Playing a farmer's wife in the bush, she says she loves the land.
"I love being on the land. It's very beautiful.
"I know [this] probably sounds stupid, but the sky is massive because you haven't got buildings.
"You soar when you're out there."
Click PLAY below to hear the full interview