'You can't be serious!': Ray shares a moment of realisation about his tech-savvy granddaughter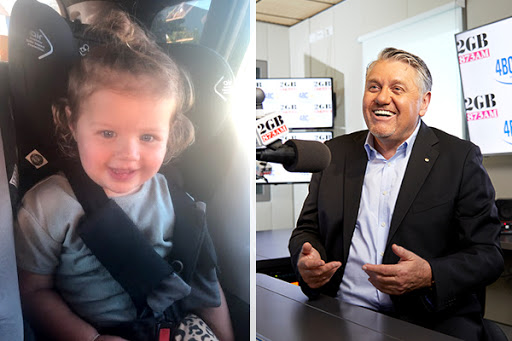 Ray Hadley shared a light-hearted moment about his granddaughter, Ava, on air this morning.
Trying to video call his young granddaughter, Ray was wondering why he consistently couldn't get through.
He found out what was happening – Ava had other ideas instead of answering a call from her beloved Pop.
He put it to the airwaves, and fellow grandparents had experienced the same thing with their tech-savvy grandkids.
Press PLAY to hear the full story
RELATED
Ray Hadley takes Ava shopping and thinks all mothers deserve a medal