'Yes I'm committing to them': Shadow Treasurer promises 'bigger surpluses'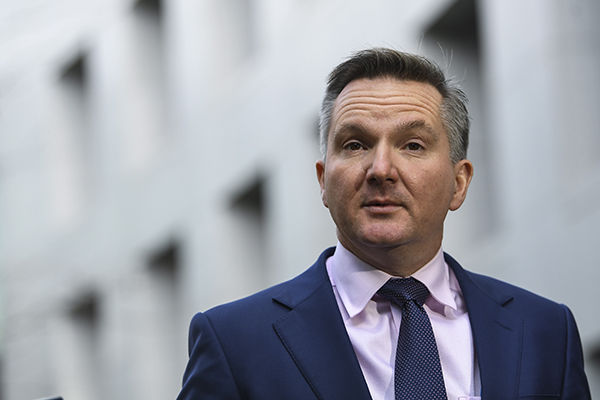 The federal Opposition maintains it has made policy commitments which will reduce debt, and push Australia back into surplus.
Labor argues it can cut spending, by reducing property tax concessions and scrapping company tax cuts.
Shadow Treasurer Chris Bowen believes this will help get the budget back in the black, and fund income tax cuts for low to middle-income earners.
He has told Macquarie's Alan Jones, it's achievable:
"Judge us by what we say but also judge us by the policies underpinning the commitments we're making.
"I'm not just talking about bigger surpluses, yes I'm committing to them, but I'm also pointing out that we've made the decisions which lead to it."
Click PLAY below for the full interview