Wow! This natural phenomenon has divers gathering in the dark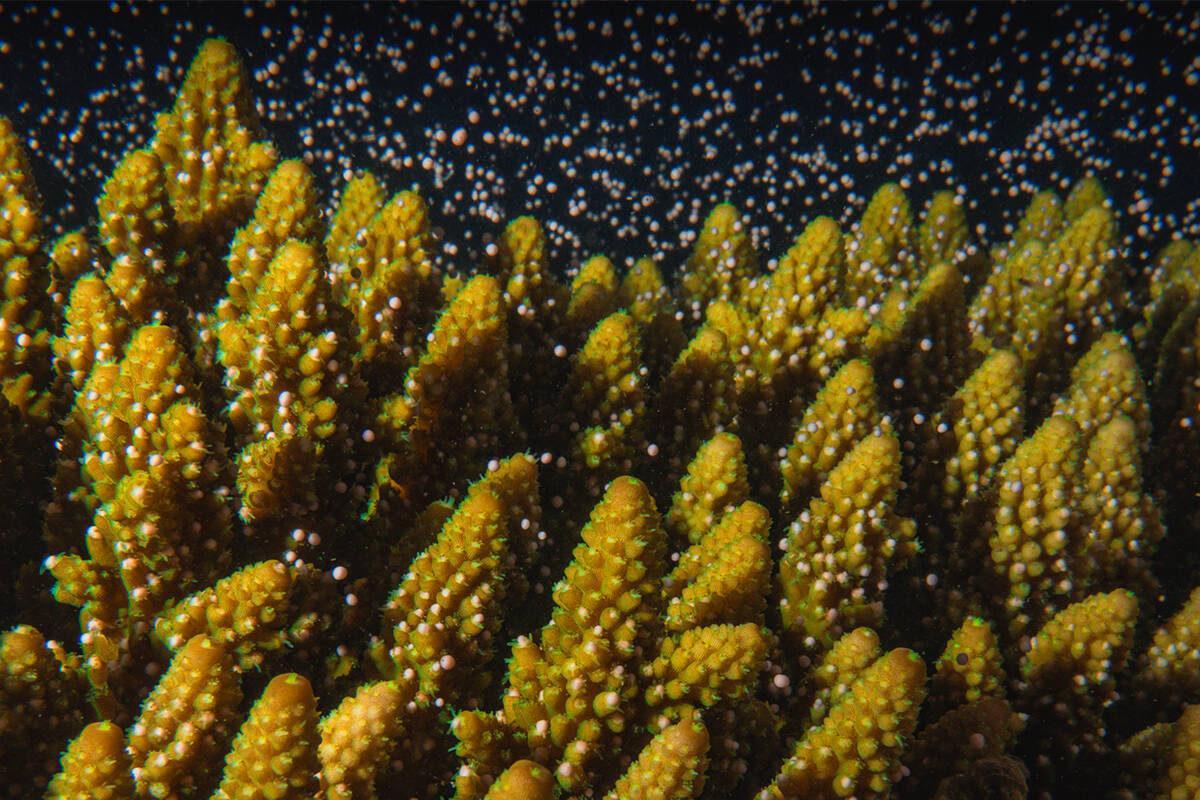 Scientists have this week been drawn to the Great Barrier Reef to witness a breathtaking coral spawning event.
It's an annual phenomenon where coral simultaneously release tiny egg and sperm bundles into the water to propagate new life across the reef.
"Lots of divers are hanging out in the dark with torches, waiting around coral patches," Director of Communications at Citizens of the Great Barrier Reef Kate O'Callaghan told Sofie Formica.
"To see the little bundles coming out is just incredible to watch."
Citizens of the Great Barrier Reef are summoning all the manpower they can to survey the event, with the reef changing dramatically each year due to climate change.
"Only around five per cent of the reef is surveyed regularly by monitoring programs," Ms O'Callaghan continued.
"So we really wanted to build a model where we could get the entire reef community … to help us capture information to try and fill in some of those knowledge gaps.
"We've had a whole diverse section of the community – yachties, free divers, wreck fishers – just going out, helping us take photos and uploading them, helping us to get that data."
Press PLAY below to hear what the event means for the reef recovering from mass bleaching events 
Image: Getty