Worrying forecast for Australians paying off mortgages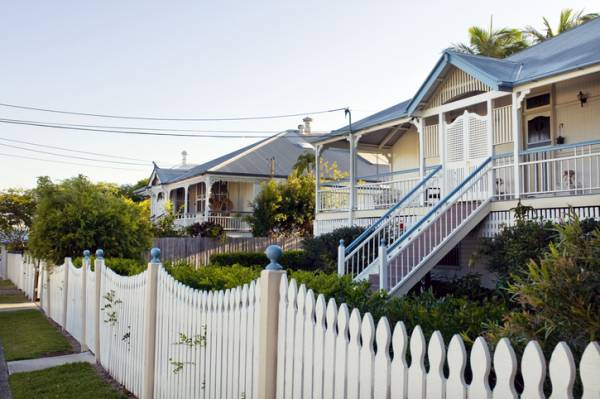 There are predictions of serious mortgage stress if interest rates rise.
While the Reserve Bank Governor Philip Lowe flagged official interest rates may not rise before 2024, economist Gene Tunney explained there could be flow on effects.
Some of the big banks have already increased their fixed rate home loans.
"It may be the case that the Reserve Bank can keep the official interest rate at 0.1 per cent … but they may not be able to keep the other interest rates in the economy down, and they may not be able to keep the funding costs for the bank down.
"And so therefore the banks will increase their mortgage rates."
He predicted some mortgage pressure if interest rates do rise, based on recent survey data by McCrindle for the Finance Brokers Association of Australia.
"They found, this is quite extraordinary, more than half, 57 per cent, of respondents said if their monthly rental or mortgage repayments increased by $300 and that's roughly correspondent to a 1 per cent interest rate increase, they wouldn't be able to afford it.
"The survey data is suggesting home owners, people who borrow money from the banks, they could be in big trouble if there is an interest rate increase."
He said people may not have been as "cool headed"as they should have been getting into the market.
Press PLAY below to hear more of his insights
Image: Getty