Woolworths gains market share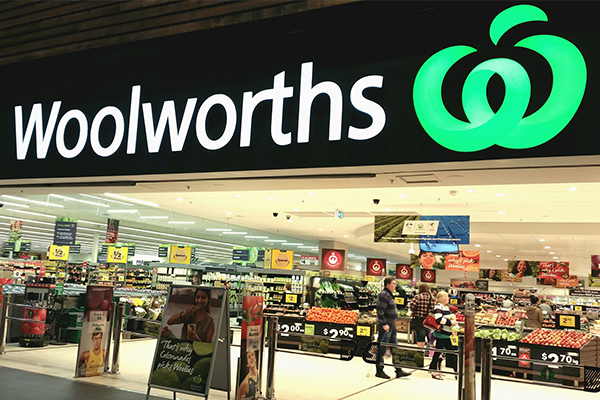 New research shows supermarket giants Woolworths and Aldi are growing their market share.
Roy Morgan Research interviewed 50,000 Australians and found Woolworths and Coles still represent over 50 per cent of the market share.
But Roy Morgan Research CEO Michele Levine tells Ross Greenwood Coles market share is going down.
"Aldi is the big force other than the major two.
"Lots and lots of people shop at all of these different places which means there's not a lot of loyalty in this market."
Click PLAY to hear the full interview