Woolies plastic bag ban: 'What a load of crap!'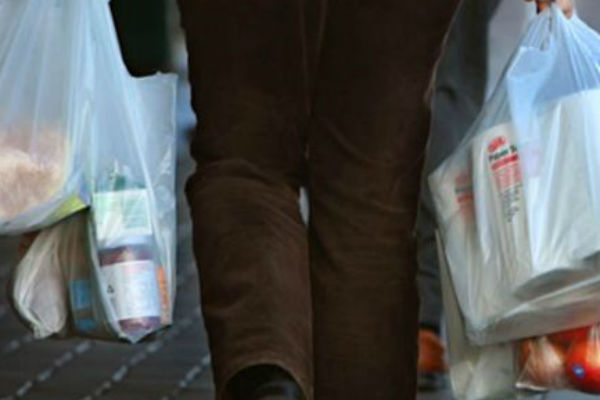 A ban on single-use plastic bags is now in force in Woolworths stores across the country.
Shoppers will now need to bring their own bags or purchase reusable ones at the checkout.
Coles will follow suit from July 1, and IGA is taking similar action.
"Todays' the day," says Chris Smith.
"Did you remember to take your reusable bag to the supermarket this morning?"
Despite the ban being an inconvenience to many customers, Chris says "we do need to reduce our use of plastic waste" and says Woolworths "could do more".
He also says it's a major cash-in for the supermarkets.
"They will make millions from the ban because all of a sudden something they gave us for free, they're now charging us for."
Click PLAY to hear Chris' comments in full below
Listeners also rang in to have their say on the ban, and the result was divided.
Mark tells Chris his local Woolworth's banned bags a few months ago and the biggest impact is it's "a lot slower getting through the checkout".
James isn't happy either.
"What a load of crap this bag system is, they're all selling bags to us anyway!"
But Jenny from Yagoona thinks otherwise.
"What a load of garbage!"
She tells Chris it's "simple, easy".
Click PLAY to listen to the callers' comments in full