Woman allegedly stabbed by stranger on Mackay beach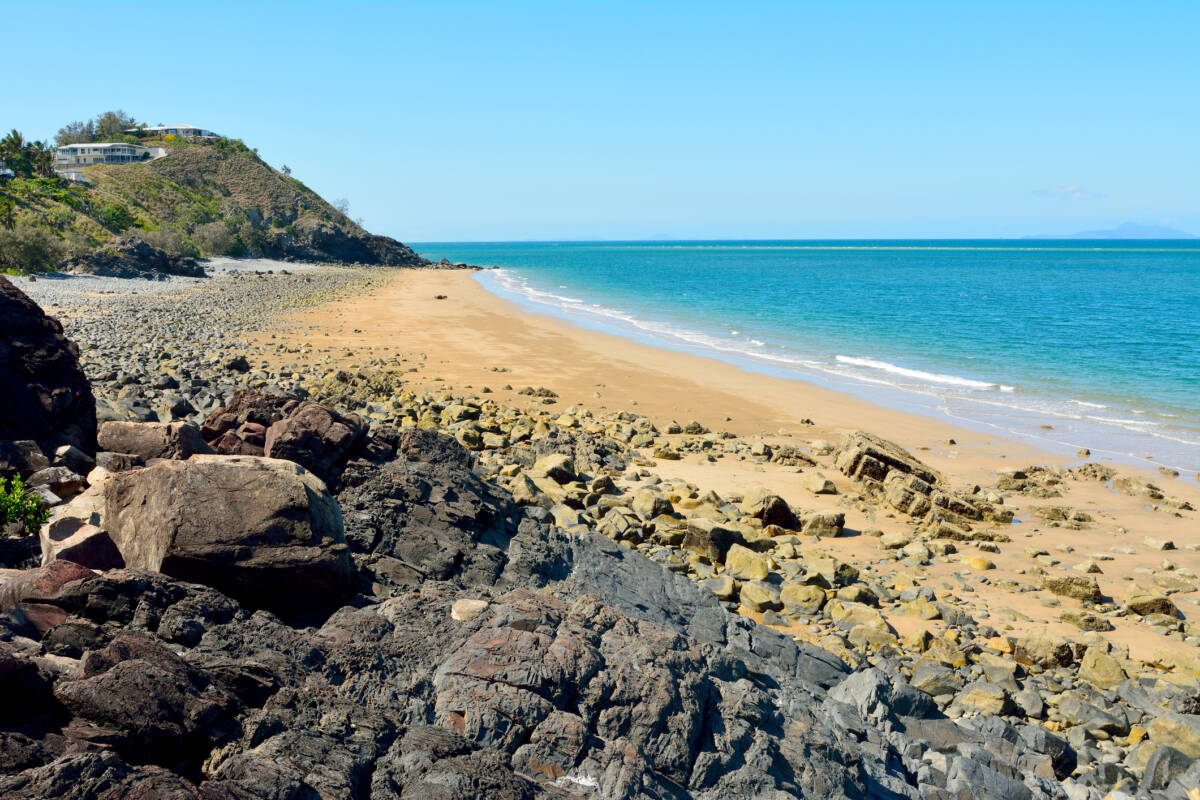 A woman has allegedly been stabbed multiple times while sunbaking in a random attack at Blacks Beach today.
It's understood the 23-year-old was sunbaking at the beach when she was confronted by a man who allegedly stabbed her in the neck and body with a knife before fleeing the scene.
The woman managed to get help at a nearby construction site.
She was transported to hospital in a serious condition, however her injuries are believed to be non-life-threatening.
Police say they a 16-year-old is in custody and is assisting them with their inquiries.
Image: Getty