Woman charged after allegedly handing out hundreds of fake COVID-19 medical exemptions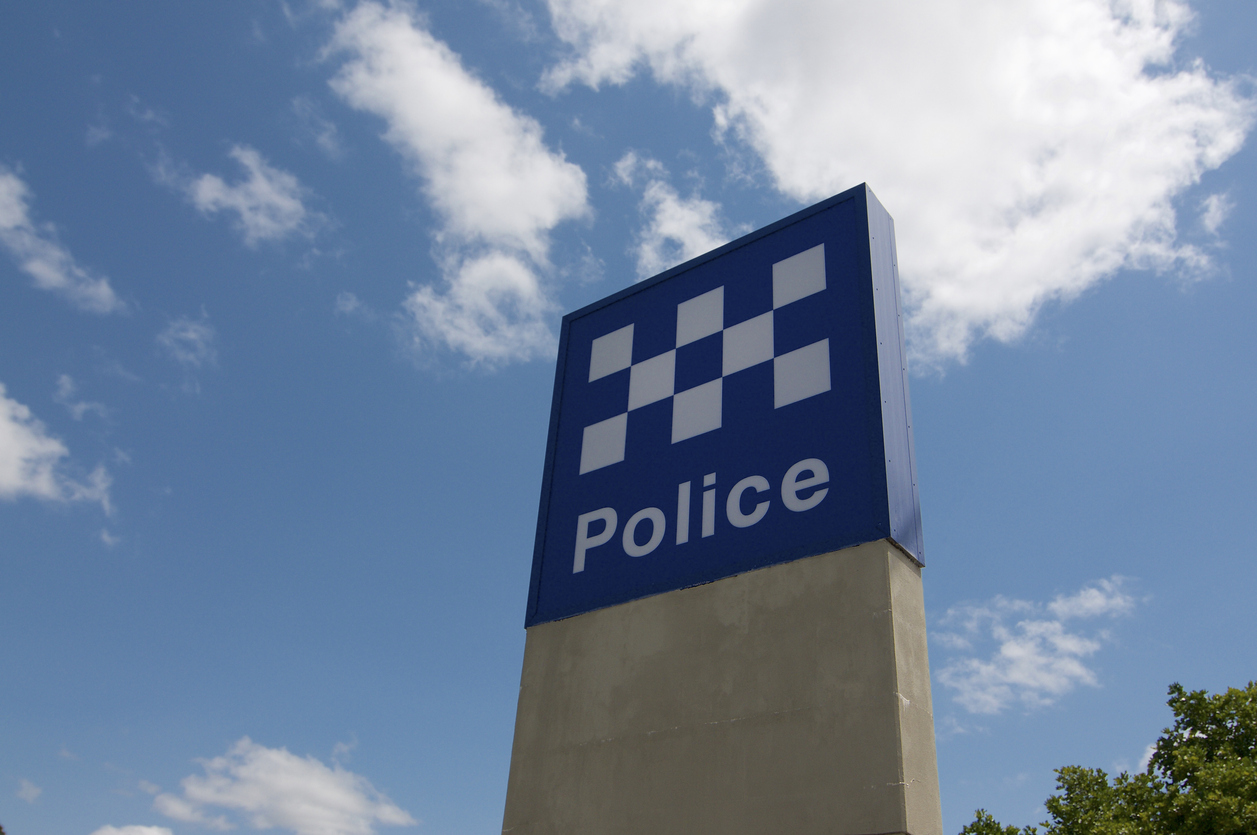 A woman has been charged for allegedly impersonating a doctor and issuing hundreds fake medical exemption certificates. 
Investigators from Task Force Sierra Linnet in conjunction with Gold Coast Detectives this morning executed a search warrant at a Labrador address, where a 45-year-old woman was arrested.
Police allege she was distributing fake certificates which stated a person is exempt from undergoing COVID-19 testing, receiving a vaccination or wearing a mask.
Press PLAY below to hear the details 
Image: Getty