Why your tap water could taste different in coming weeks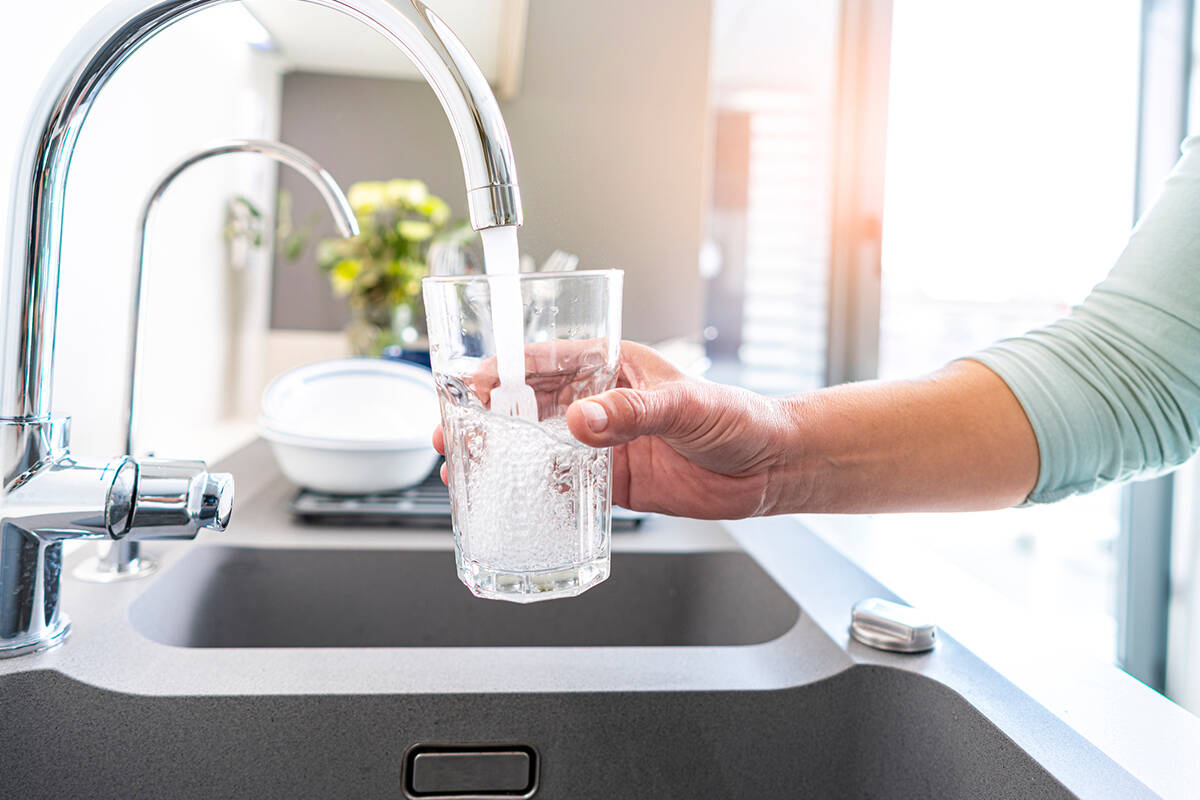 Water from the kitchen tap is expected to taste a little off for the coming weeks.
The 'earthy' taste is being caused by organic compounds that found their way into south-east Queensland's raw water supply after the recent wet weather.
Water authorities are working on the problem but assure the compounds are safe to drink despite their taste.
Press PLAY below to hear the full interview 
Image: Getty