Why you'd 'never bet against' Tiger Woods despite 14-month hiatus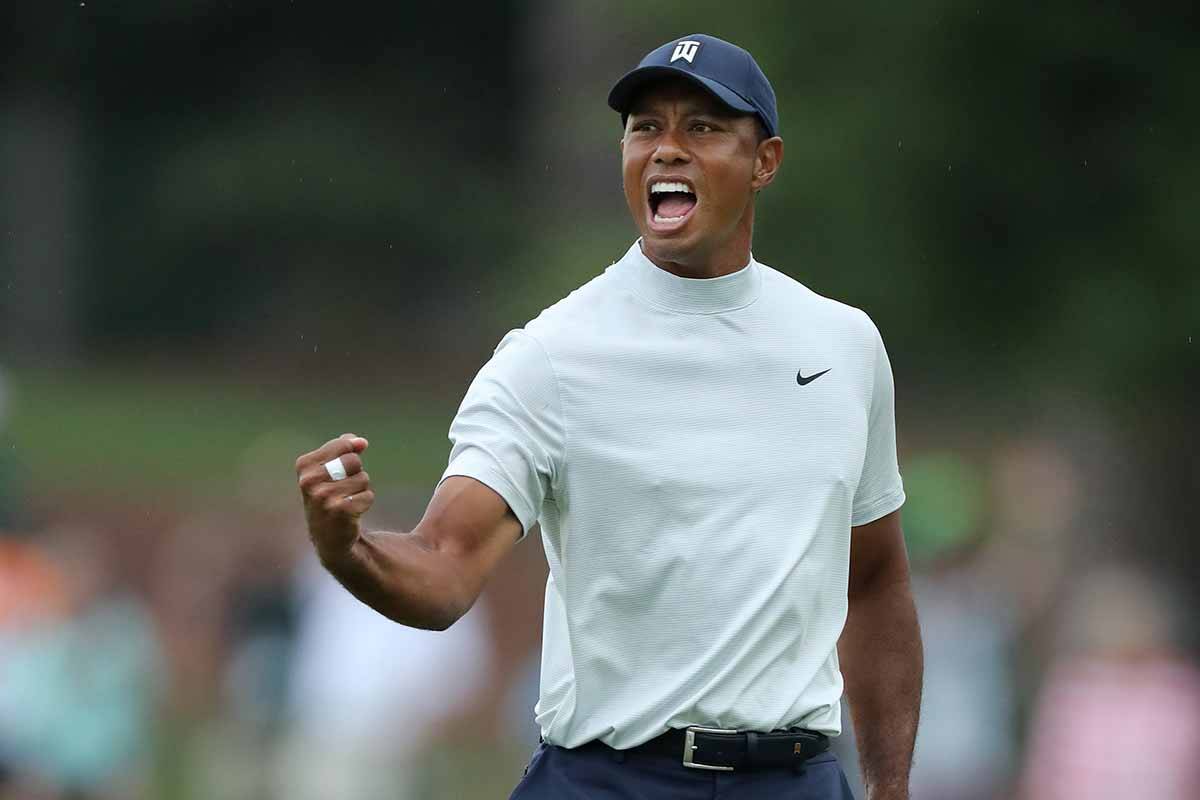 Tiger Woods shouldn't be underestimated at his Masters comeback despite months on the sidelines. 
A brush with death just 14 months ago wasn't enough to shake the 46-year-old's confidence.
PGA commentator and former tour pro Ewan Porter told Peter Psaltis Woods is a seasoned professional at career comebacks.
"His golf swing looks absolutely terrific in practice but it's a different thing when you tee it up in a tournament," he said.
"But he's been there and done it before, he's already had a couple of epic comebacks, so you never bet against him."
Porter said Augusta is the perfect course for Woods to re-enter the competition.
"He hits it far enough, 290-300 yards off the tee.
"He was the longest hitter when he came on the scene 25 years ago but now he's probably about average length.
"But average length is far enough around Augusta and he has the best iron game on tour and he's very precise and he has a wonderful short game.
"He has all the tools irrespective of a lack of match fitness."
Press PLAY below to hear who's heading up Australia's hopes 
Image: David Cannon/Getty Images