Why you should put mushrooms in the sun before you eat them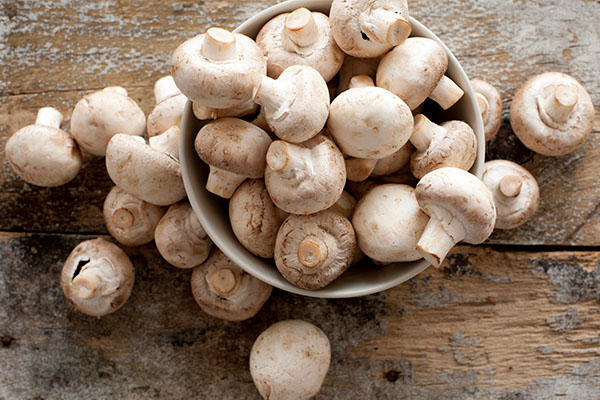 Australians are being told to put their mushrooms out in the sun for their daily dose of vitamin D.
Exposing mushrooms to direct sunlight drastically increases their vitamin D2 content, and can make them as effective as nutritional supplements.
Dietitian Jemma O'Hanlon told Deborah Knight mushrooms are a "superfood".
"If you put your mushrooms in the sun for just 15 minutes you'll get your daily dose of vitamin D.
"Tan your mushrooms."
Click PLAY below to hear the full interview 
Image: Getty