Why supermarkets bring out the Christmas gear in September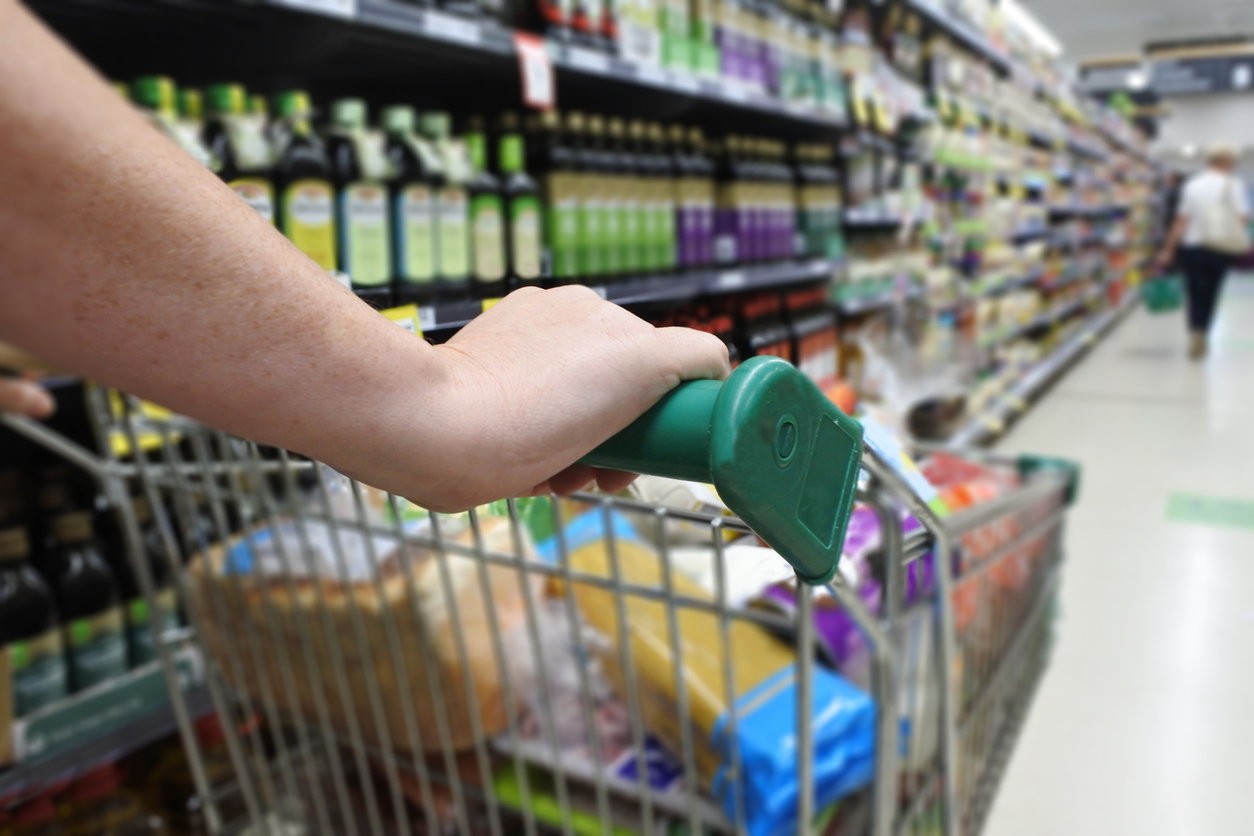 It might be only September but there's already Christmas products and treats hitting the shelves.
Retail expert at QUT, Professor Gary Mortimer, said he was alerted to it over the weekend.
"In my supermarket I was wandering around on the weekend and there they were; the mince pies, the Christmas puddings, all out on show," he told Scott Emerson.
He said people do actually buy Christmas treats – despite complaining about it.
"The other reason is signalling, so we might not be out there thinking about it Christmas, it's about 112 sleeps away, but if we start to see it when we go shopping each week … we start to think about 'I need to put the Christmas tree up' we are already conditioned to know where it is."
Press PLAY to hear the full retail segment on 4BC Drive
Image: Getty