Why small businesses want the government to chip in for COVID-19 tests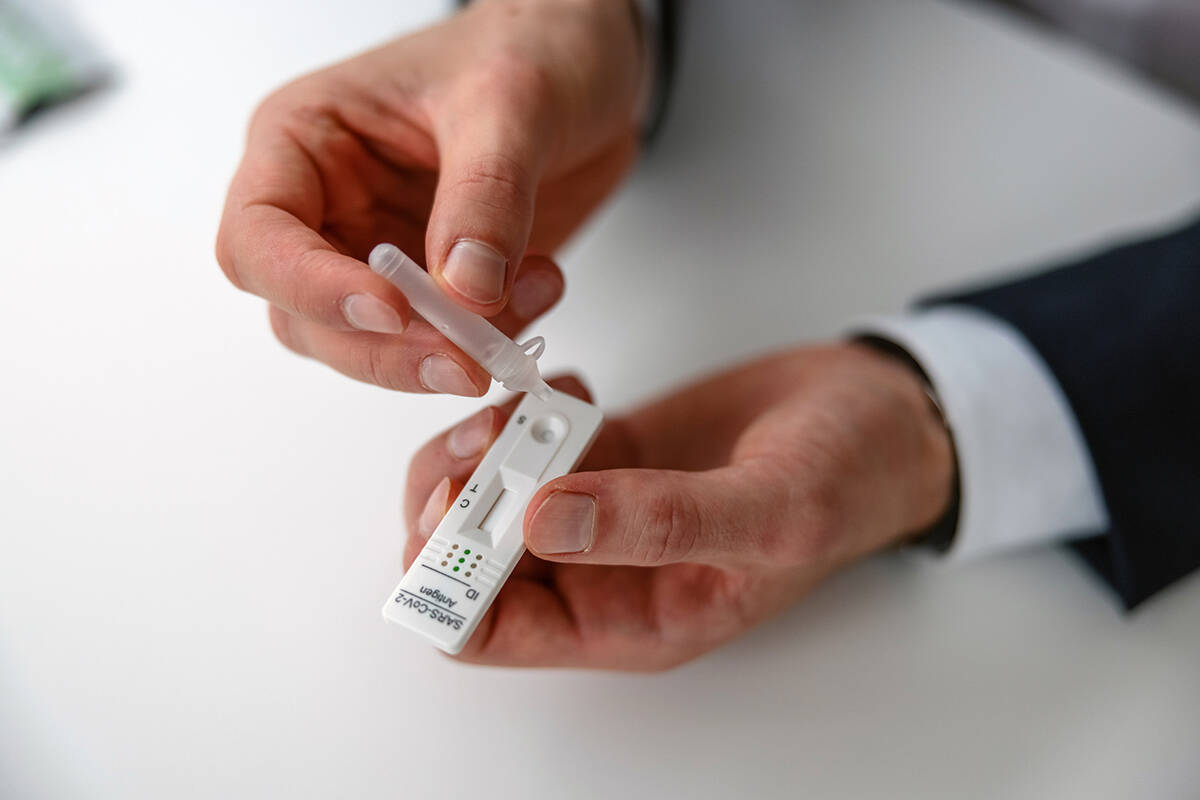 The state and federal governments are under increasing pressure to help businesses pay for rapid antigen COVID-19 tests. 
Business groups, trade unions and peak transport bodies are backing the push for a program to allow employers to test their staff regularly.
Council of Small Business Organisations Australia Chief Executive, Alexi Boyd says the costs for individual employers will start adding up.
"Right now, small businesses simply can't compete with big businesses, who have the ability to buy these products en masse.
"Of course, if you're buying hundreds, if not thousands of these at a time, the cost is going to be a lot less than if you're a small business and only buying a dozen or a handful at a time."
Image: Getty