Why Peter Psaltis is 'absolutely against' the idea of an AFL-style NRL draft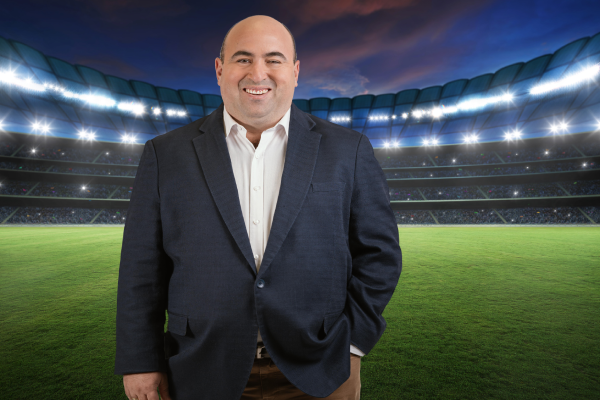 Peter Psaltis has declared an NRL draft would not work in rugby league, in his view.
The debate around introducing a rookie draft into the league has once again been floated, but the Wide World of Sports host says he is not a fan.
"I've got to say, I am absolutely against it."
He questioned why teams should be penalised for other sides' poor decisions when it comes to recruiting and retaining players.
"I think it was proven during the finals series and the latter rounds of the competition, when even some of the lower teams adapted to the change of rules, that in the large part it was poor coaching that led to a lot of the blowout scores we saw throughout the season."
Press PLAY below to hear his full comments