Why Neil Breen is doubting the federal government's drive for electric cars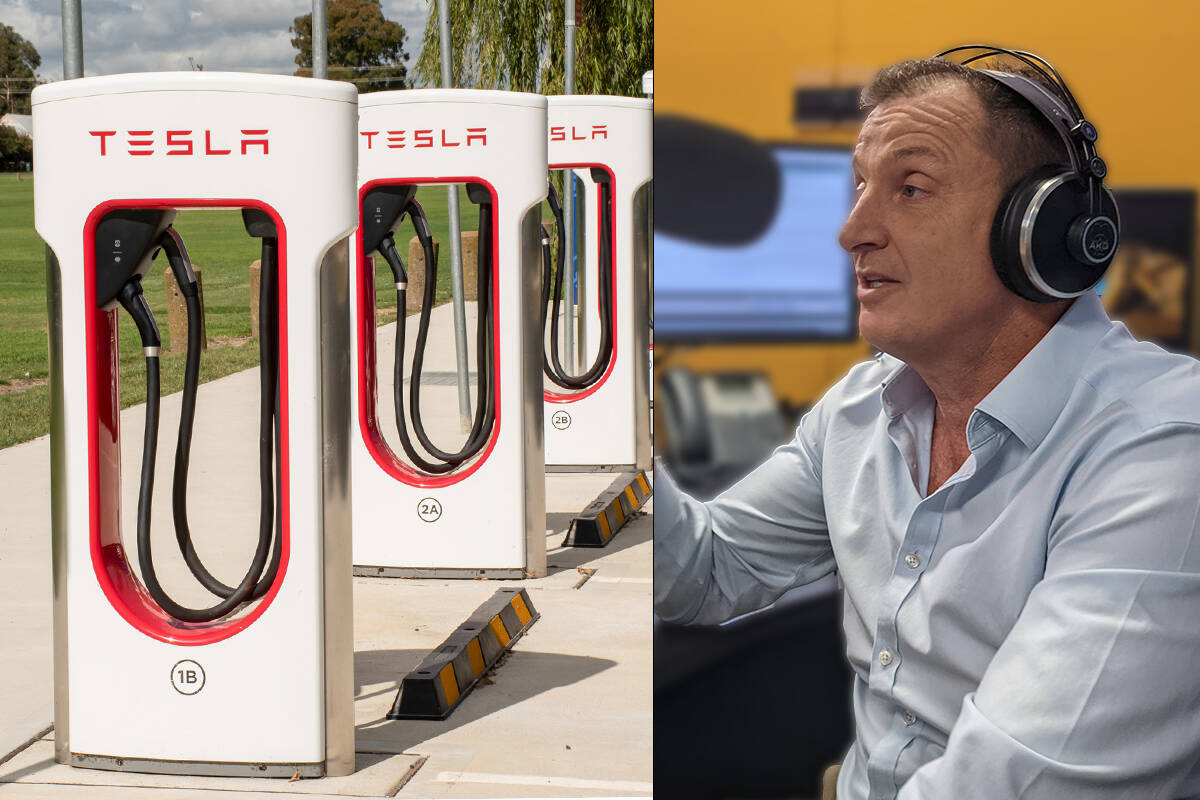 A plan to get more electric vehicles on the road is not a realistic climate solution, Neil Breen says. 
Prime Minister Scott Morrison will today announce a new initiative, which includes building charging stations in cities and country towns.
The federal government is aiming to get 1.7 million electric vehicles on roads across Australia by 2030, meaning around 200,000 each year.
But Neil says that target far overshoots current demand.
"Last year, 7,500 electric vehicles were sold. This year, it's tracking a bit better, it's over 8000.
"We've got to get that up to over 200,000…"
Press PLAY below to hear the other questions Neil Breen has about electric vehicles
Image: Getty