Why Neil Breen disagrees with Jesinta Franklin on 'disparity' in Cleo search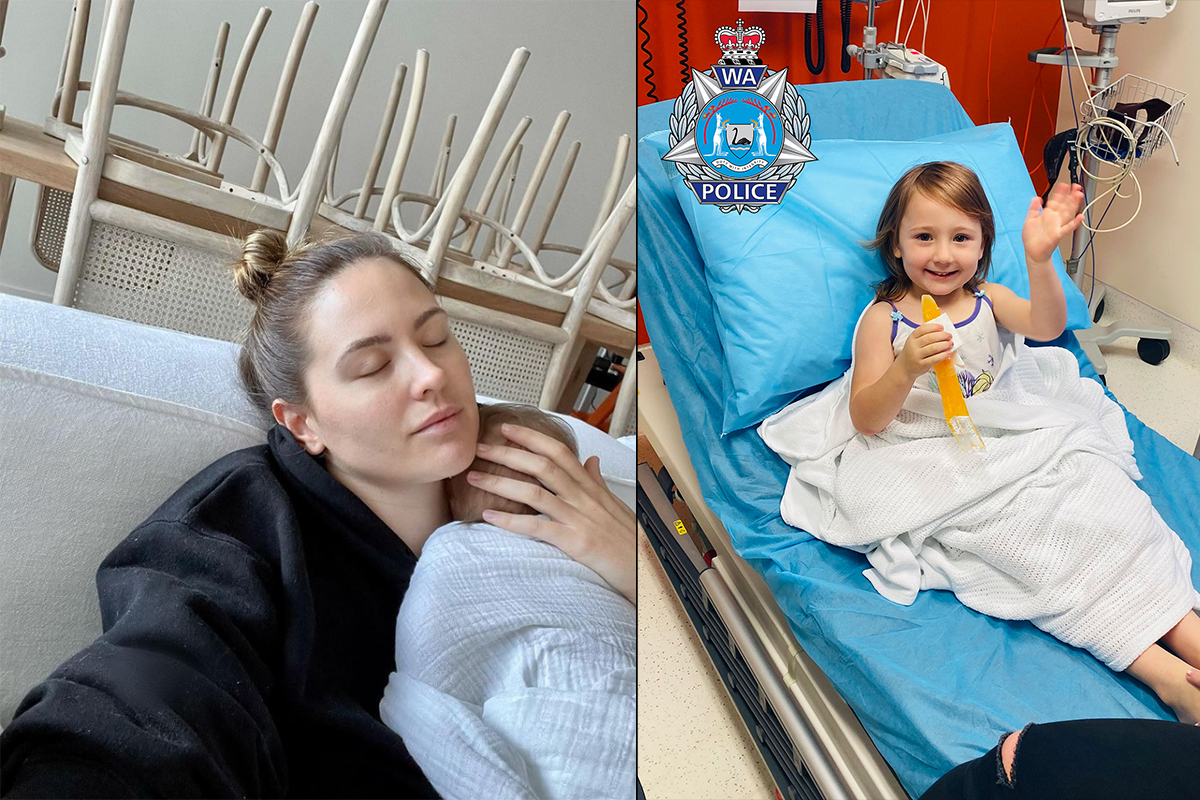 Suggestions Cleo Smith would have never been found if she were Indigenous misunderstand why the case captivated the nation, Neil Breen says.
Four-year-old Cleo Smith was found "alive and well" yesterday, 18 days after vanishing from her family's tent on a camping trip.
In a now-deleted Instagram story, model Jesinta Franklin said a disparity exists "between missing children who are white and Indigenous".
"Yeah, there'll be some kids that go missing in Australia that don't get much media attention," Neil said.
"This case raised so much media profile because of, I think, similarities with Azaria Chamberlain in the Outback.
"It was the circumstances of Cleo going missing, not the colour."
Press PLAY below to hear Neil Breen's comments in full 
Image: Jesinta Franklin / Instagram, WA Police / Twitter