Why more Australians than ever are moving to Brisbane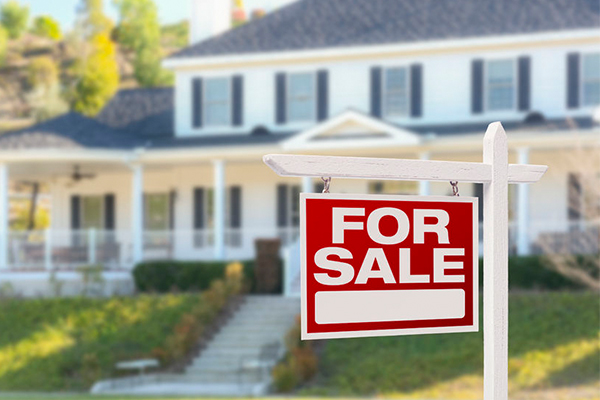 Sydneysiders and Melburnians are ditching their bustling cosmopolitan cities and heading north.
According to the latest Australian Bureau of Statistics data, more people are moving interstate to Queensland than ever before.
The Turnbull Government has already put forward $1.5 billion to upgrade Queensland's infrastructure to help cope with the increasing population.
Demographer Bernard Salt tells Chris Smith it's likely due to a "downshift effect".
He says more and more people are selling their larger homes for something smaller, and usually better quality.
"I think this would particularly appeal to the Baby Boomer generation, particularly those based in Sydney.
He also puts the move down to housing prices, saying when one state's prices are "completely out of whack with the rest of Australia" it encourages people to move.
Listen to the full interview below