Why Mark Bosnich is 'delighted' to join UEFA Champions League commentary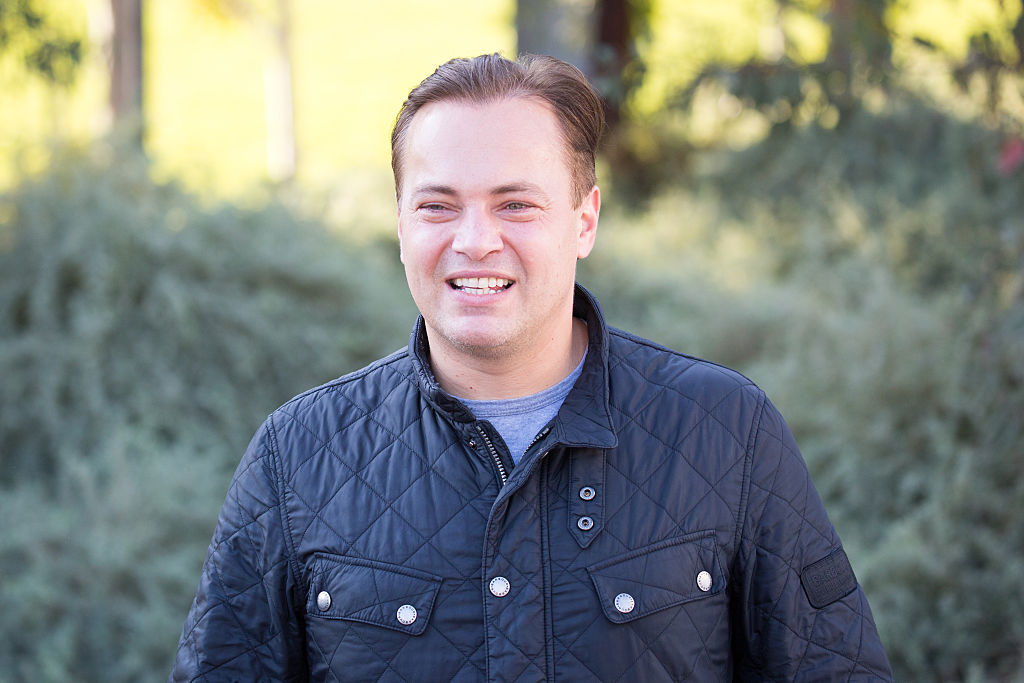 Mark "Bozza" Bosnich says he's "just delighted" to be joining the Australian coverage of the UEFA Champions League.
Stan Sport announced on Tuesday the former Socceroos and Manchester United goalkeeper will join the team, along with former Matilda Grace Gill and UK-based presenter Mark Pougatch.
"To be involved in a competition, in terms of the Champions League, … where I played in all those years ago, is absolutely fantastic," Bozza told Peter Psaltis.
"It is the best football tournament bar none, and I'm talking about including the World Cup and everything.
"You've got the best players in the world playing with and against the best players, regardless of where they're from."
He added there's high anticipation around this season amid the movement of Lionel Messi to Paris Saint-Germain and Cristiano Ronaldo to Manchester United.
"It's going to be so strange to watch [Messi] play with another team in this competition other than Barcelona."
Press PLAY below to hear the full interview 
Image: Chris Putnam / Barcroft Media via Getty Images