Why Labor is committing to 'progressive taxation'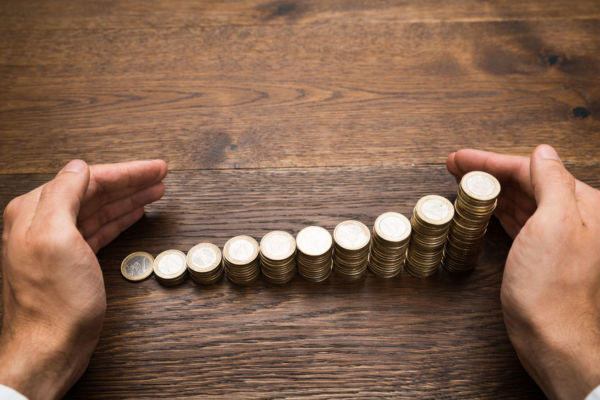 Tomorrow we'll hear Labor's response to the Budget.
There's more money coming into the government's coffers from tax receipts, but how will that money be used if it were in Labor's hands?
One area of note is the fact 40% of Australian households receive more in government payments than they give in the form of income taxes.
Shadow Assistant Treasurer Dr Andrew Leigh tells Ross Greenwood he's "not troubled by statistics of that kind".
He says it's appropriate for tax rates to rise as income rises.
"What the market has been doing is producing more inequality.
"We've seen a widening gulf between the haves and the have-nots.
"We do need, in that context, to maintain a commitment to progressive taxation."
Dr Leigh says Labor will support the government's proposed $530 tax break to low and middle-income earners from the next financial year but won't back the Coalition's "much more regressive" tax cuts.
Click PLAY below for the full interview