Why GPs say more funding is needed to 'save the health system' from COVID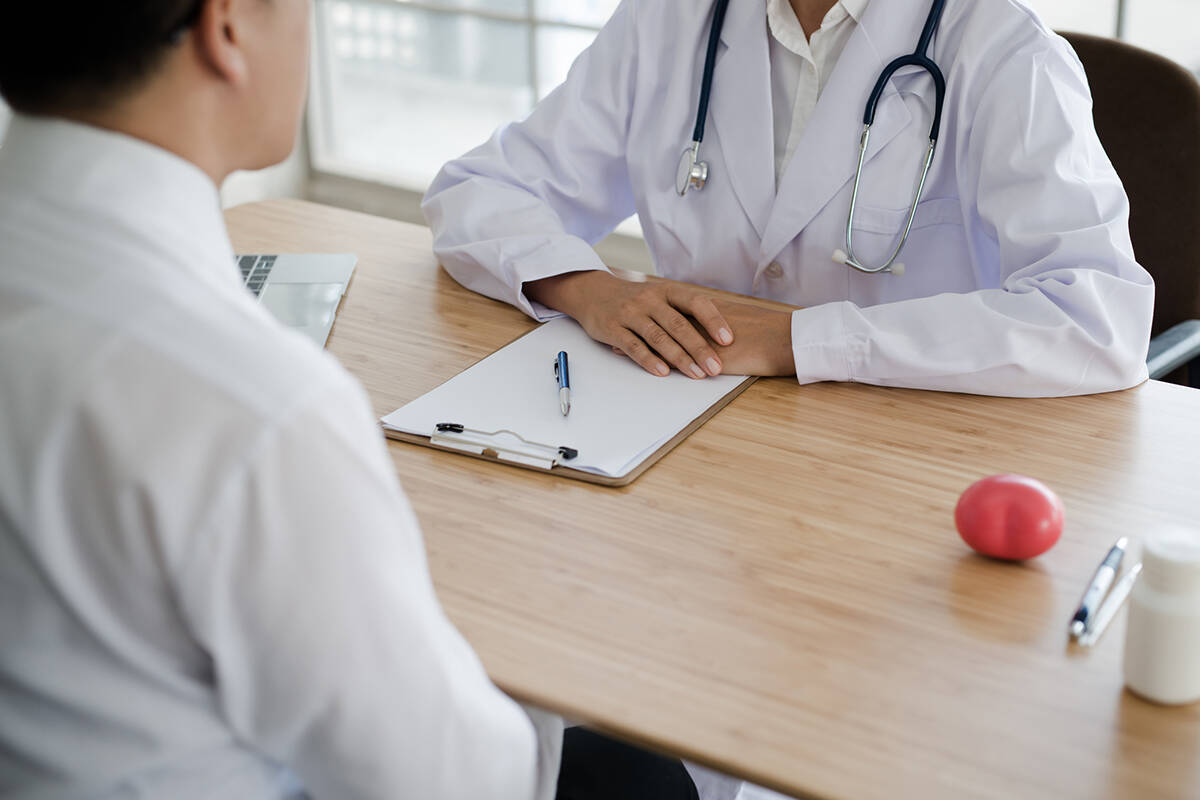 GPs are calling for more funding as they anticipate bearing the brunt of COVID-19 cases in the future. 
The Royal Australian College of General Practitioners says symptoms will be milder, prompting more people to seek treatment at their local doctor.
President Doctor Karen Price told Neil Breen investing in general practice will keep patients out of hospitals.
"It really saves the health system by investing in preventative care."
GPs are already dealing with a backlog of other services caused by lockdowns, she said.
"We are seeing increasing amounts of mental health, increasing amounts of aged care and … complex chronic health conditions.
"All of those can be best addressed in community-based care."
Press PLAY below to hear what GPs want in practical terms
Image: Getty