Why experts say a military defeat is 'the only way' the Ukraine war can end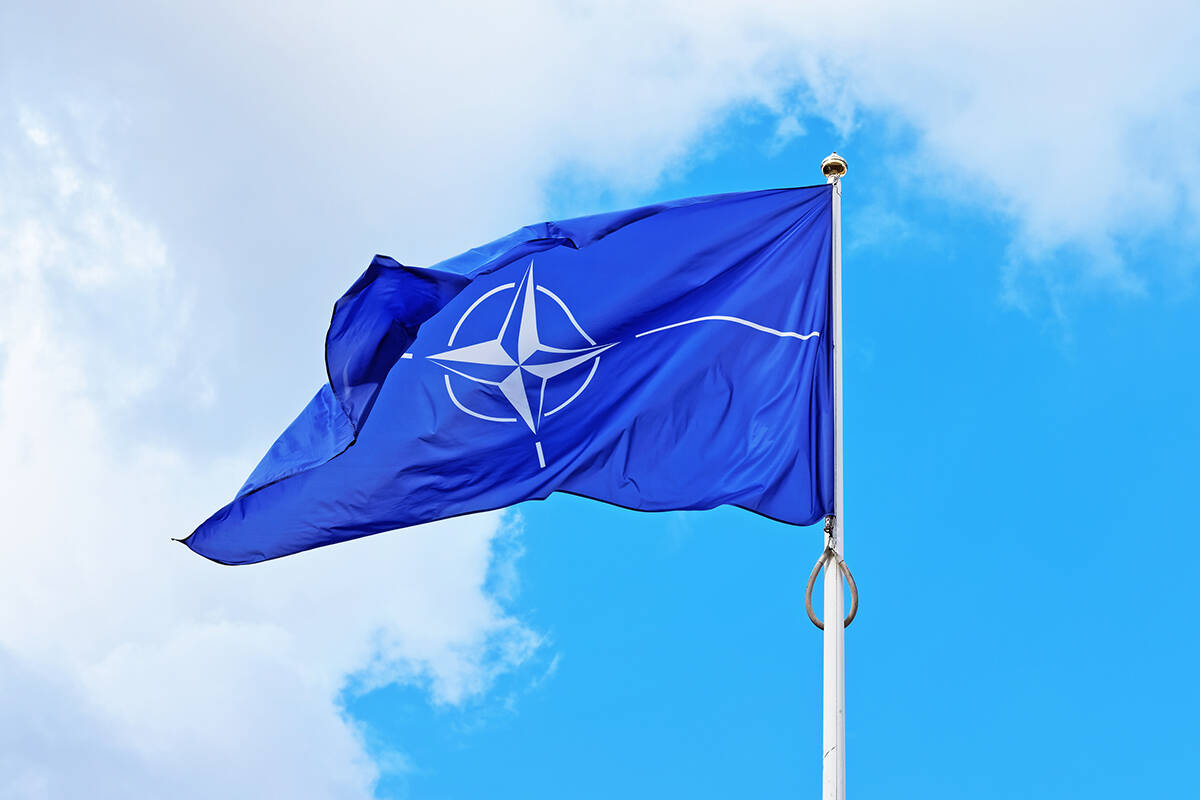 NATO's chief says Ukraine could expel the Russian military once and for all as the international community bolsters support. 
During a meeting of NATO's foreign ministers, Secretary-General Jens Stoltenberg claimed a series of Russian failures to claim territory could herald a Ukrainian victory.
Sonia Mycak, a research fellow at the ANU Centre of European Studies, says the comments hint at a shift in world leaders' objectives.
"In my view, this is an admission by the US and Europe that Putin's regime will only be stopped by a military defeat," she told Sofie Formica.
"There really is no room for negotiation or compromise."
Mr Stoltenberg's speech comes off the back of the US increasing assistance for Ukraine.
"Despite the fact that the tide seems to have turned, … that does not mean, of course, that Ukrainians aren't dying every day.
Press PLAY below to hear the full interview 
Image: Getty