Why David Crisafulli says the LNP 'has not been successful' in Qld history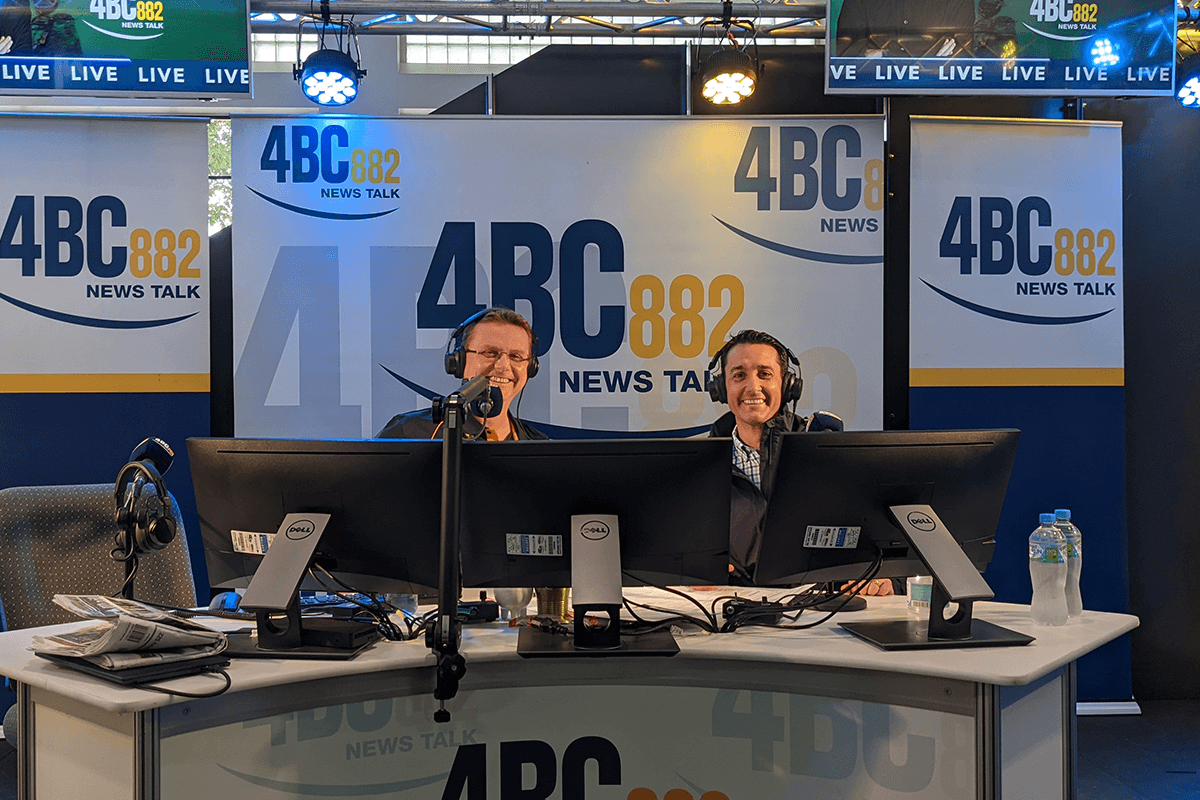 David Crisafulli has his sights set high to turn the LNP around in Queensland over the next decade.
Conservative politicians have largely struggled to win and retain power in the state since the days of Joh Bjelke-Petersen but it's a scoresheet the Opposition Leader hopes to turn around.
"If you look at the history of Queensland politics, my side of politics has not been successful," he told Spencer Howson. "And why I say that is there's no point in winning one term in politics."
Campbell Newman was the last LNP politician to take power from Opposition in 2012 but lasted just one term.
"Success for me is not winning in 2024 and losing in 2028," Mr Crisafulli continued.
"I would like to think that in time, people will realise the state does need to be under new management and we have reformed my side of politics.
"It's been a long time coming but after 18 months, the unified way that we are as a team, it's the best we've been in a generation or more."
Press PLAY below to hear David Crisafulli's vision ahead of the Olympics