Why current conditions won't cause a repeat of February's floods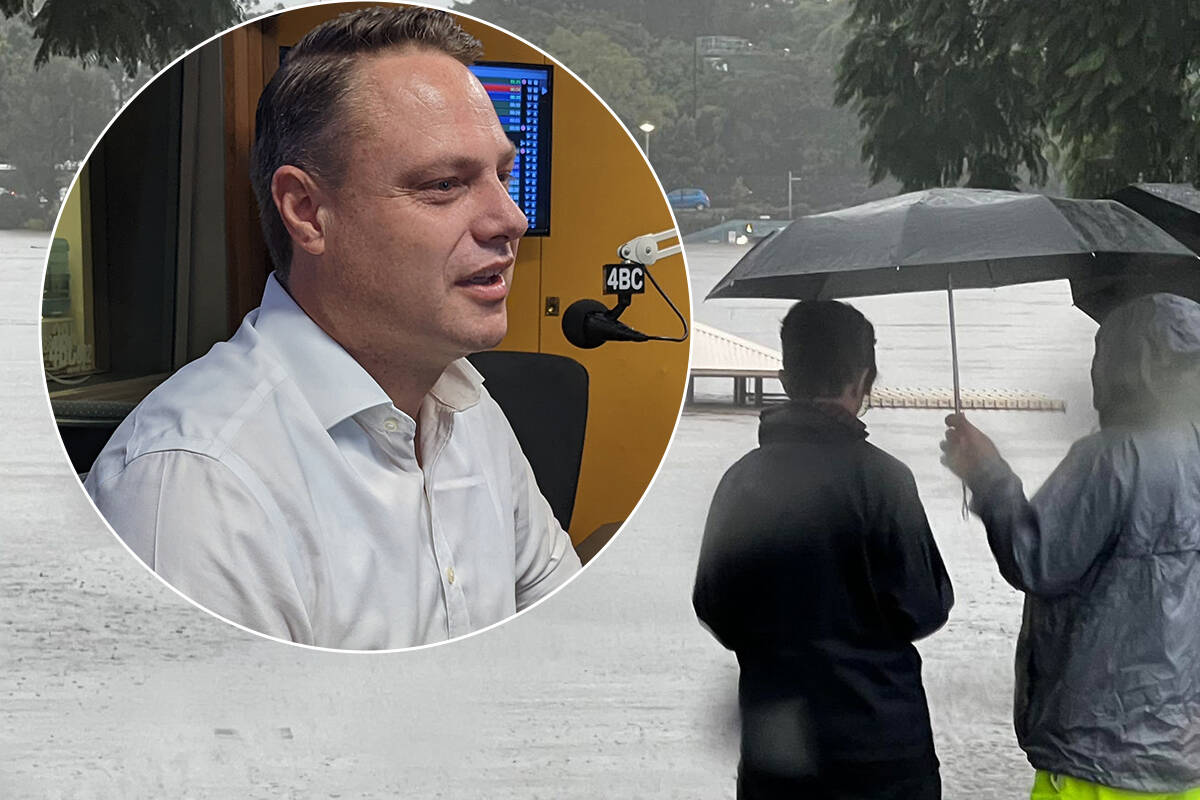 Brisbane's Lord Mayor says there is little chance a rain bomb over the south-east will recreate flooding seen in February.
A minor flood warning is in place for the Brisbane River and parts of surrounding suburbs are expected to go under.
But Adrian Schrinner says the extent of damage won't come close to what was seen 10 weeks ago.
"This is different," he told Scott Emerson. "We're seeing different weather patterns and we're seeing breaks in the rain, which is good.
"It's allowing our creeks and our waterways to drain out.
"At this point, unless something changes dramatically, we're not going to see a repeat of what we saw in February."
Press PLAY below to hear the full interview