Why Chris Close doesn't mind if Manly wins or loses with 'reserve side'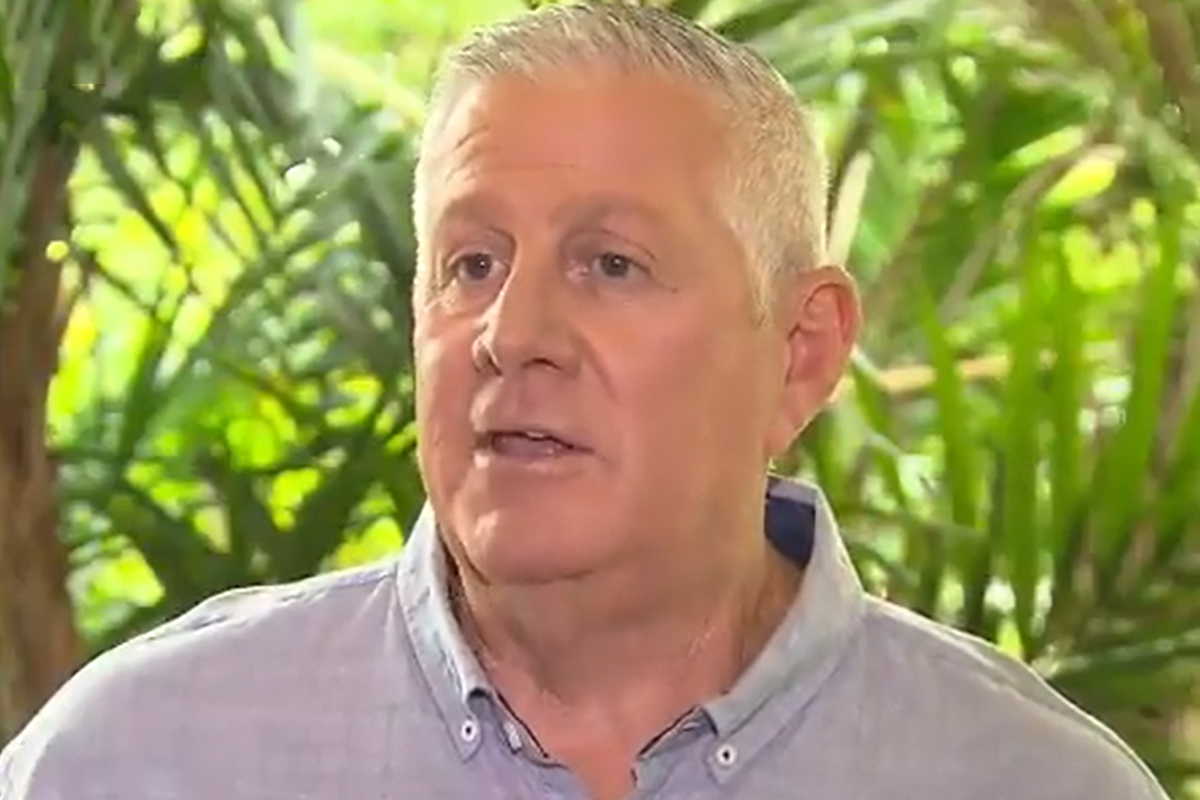 The embattled Manly side are facing a battering from the Roosters tonight after a tumultuous week over a jersey controversy. 
Seven key players have been stood down after refusing to don the club's pride jersey, leaving officials scrambling to fill out the team list.
But Sea Eagles legend Chris 'Choppy' Close says the number on the scoreboard doesn't matter, in spite of the teams battle to make top eight.
"At the end of the day, we have become an inclusive society, and we should be," he told Laurel, Gary & Mark. "We can't afford to have a society like that.
"Nine-year-old children are killing themselves because they don't feel like they're included and they've identified as being either a different gender or a different sexuality.
"We don't need to have people losing their children because of it."
He said he admires Manly's decision not to allow the players to take the field in the club's standard colours.
"I don't mind if Manly win or lose. They've stood up for the minority and they've been counted and I think that's the most important thing you can do in life."
Press PLAY below to hear the full interview 
Image: Nine News