Why Australia is 'motherland' for this spectacular Korean soprano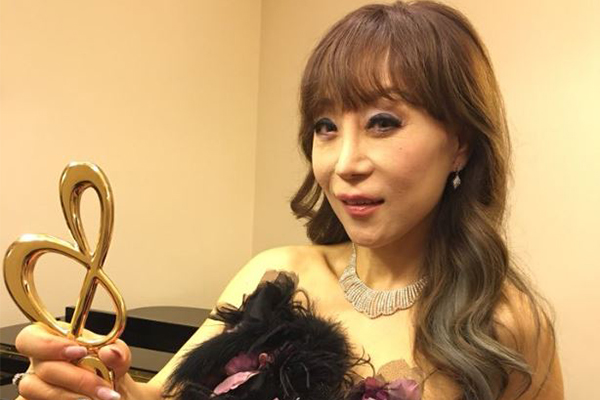 Korean soprano Sumi Jo has a voice of an angel, boasting more than 50 recordings to her name.
The 55-year-old Grammy award winner is on her way down under next month, telling Alan Jones why Australia has a special place in her heart.
"Australia, for me, is my motherland," Sumi says. "I grew up listening to Joan Sutherland. I have all her albums."
Sumi shares the moment she met her Australian music idol, revealing there was a delicious spaghetti bolognese involved.
Click PLAY below for the full interview 
Sumi's 'Mad for Love' tour travels down under next month and you can book tickets HERE