Why a travel restart could hurt Queensland's tourism industry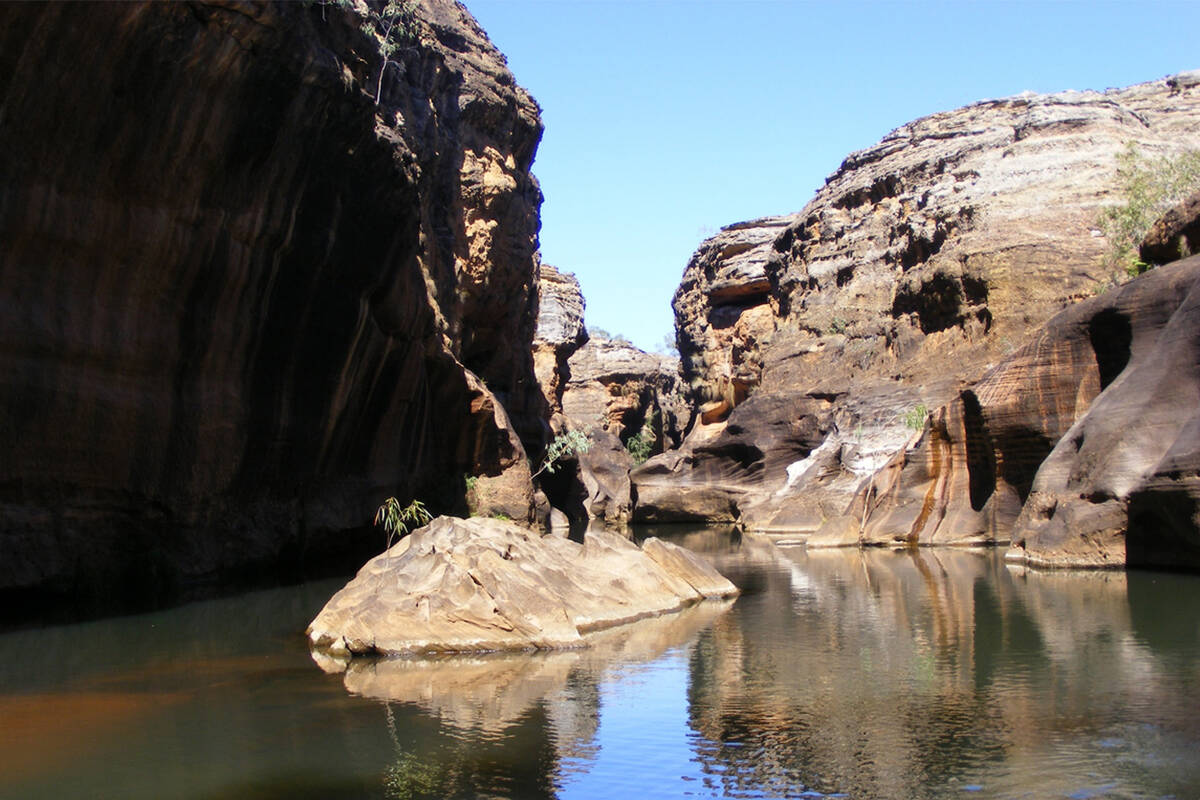 The Queensland tourism industry is bracing for another blow with international travel set to resume.
From Monday, Australians can leave the country for any reason without needing an exemption pass.
While it's great news for holidaymakers, who can consider more destinations, they'll be spending their dollars overseas, too.
Australian Chamber of Commerce and Industry CEO Andrew McKellar told Neil Breen there will be a massive gap in the market.
"The only customers the industry has can start to get on a plane and go almost anywhere in the world.
"We're going to see a large chunk of our market thinking that's great – 'let's take a holiday in Fiji, Thailand, or head off to Singapore'.
"But we've got nobody coming in to spend dollars in the Australian market."
Press PLAY below to hear what the tourism industry needs to avoid another hit 
Image: Getty