Why a tourism tax is unlikely to happen in QLD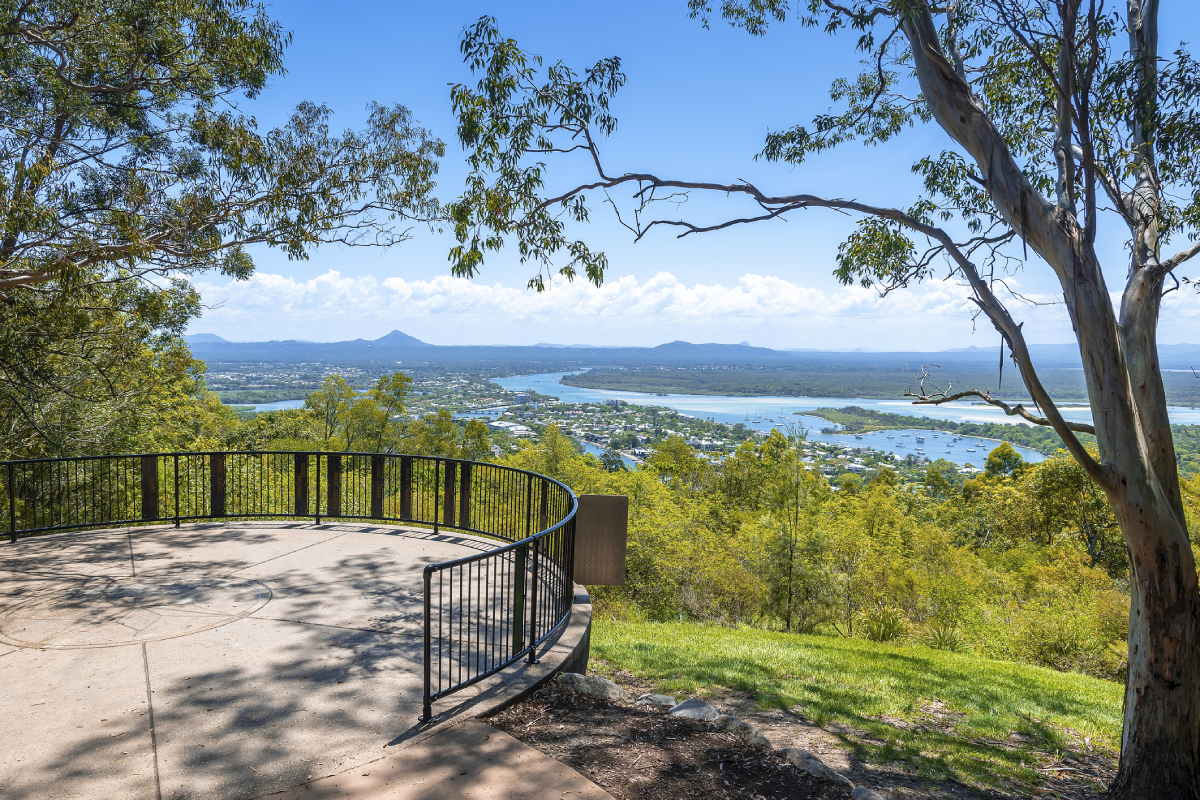 The boss of Flight Centre says he doesn't believe a tourism tax will get off the ground.
The proposal would see tourists pay to visit some of Queensland's most popular destinations.
The change is just one of 75 recommendations made by the Queensland Tourism Industry Reference Panel and would give local councils the ability to collect the extra cash to re‑invest in national parks and protected areas.
CEO Graham Turner said he can see why the recommendation has been made, but it was unlikely to be a popular plan for the state government.
"In fairness it is at the preliminary stages, and I personal don't think a recommendation like this is going to get up, I just don't think people will tolerate it."
He says he can understand more funding for regional tourism activities, but this wasn't the way to go.
Press PLAY below to hear his thoughts on the idea
Image: Getty iStock