'Where's the benefit to the taxpayers?': Andrew Bolt slams lavish trip handed to retiring MPs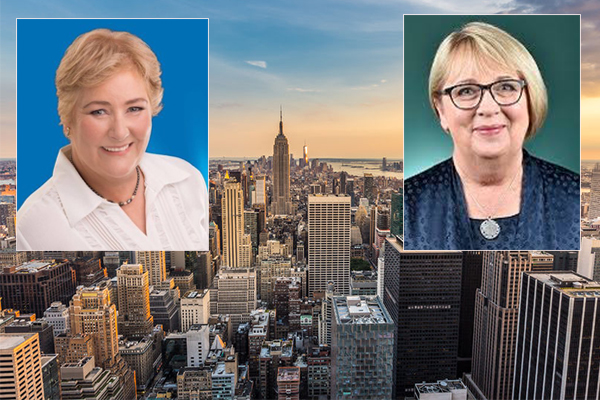 Two retiring federal MPs are heading to The Big Apple, and taxpayers will be footing the $100,000 bill.
Labor's Jenny Macklin and the Liberal Party's Ann Sudamalis are stepping away from politics.
But both of them will travel to New York for 12 weeks as part of a parliamentary posting to the United Nations.
Ms Sudmalis' announced her decision not recontest the next election in a fiery speech this week, in which she attacked a state Liberal MP for bullying her.
As part of the three-month trip, the retiring MPs will have business class flights and accommodation paid for, as well as being handed extra spending money.
"The taxpayers of Australia should be ropeable about this," Chris Smith says.
Andrew Bolt agrees taxpayers should be furious and two retiring politicians shouldn't be handed this opportunity at our expense.
"We taxpayers hand out this $100,000 all up to these politicians for this trip.
"The understanding is in doing that trip they will better understand the UN… come back and be better politicians for it.
"Instead, it's given to people as a farewell, see you later, it's nice to know you… and they won't be in politics afterwards. Where's the benefit to the taxpayers?"
Andrew says parties shouldn't be sending politicians who are only months away from retirement.
"I can understand that the parties would say we won't give this trip to someone who's got to go and fight for their marginal seat.
"In that case, don't send anyone at all. Don't waste our money. That is money earned by people with the sweat of their brow."
Click PLAY below to hear the full 'Telling it Like it is' segment with Andrew Bolt