When will Australia see proper population policy?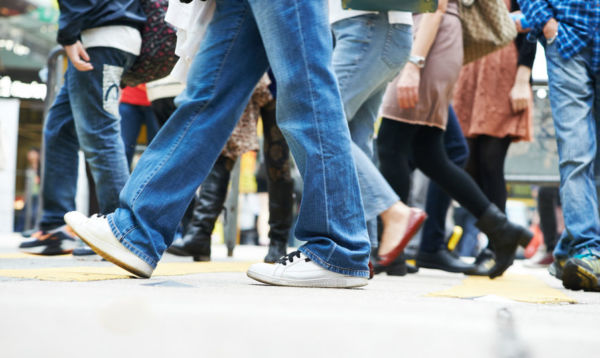 The complete absence of a population policy from either of the major parties is now not going unnoticed.
With Australia's population count on the precipice of ticking over to 25 million within days, many are calling for Canberra to ditch its apparent aversion to reining in our unsustainable immigration rate.
This comes at a time where support for an immigration cut is gaining in momentum, with a recent Newspoll finding 72 percent of voters favour the recent reduction in migrant numbers, from 190,000 to 163,000.
Writer for The Australian, Chip Le Grand, agrees the numbers are out of control.
"Net overseas migration, which is everyone who is here at the end of the year that wasn't here at the start of the year, it's 240,000 extra that we're getting every year," he says.
"That is about a city the size of Canberra, that is getting dumped in Australia each year."
"We need to develop a notion of a population policy, rather than just project what is happening as if we're somehow just passive bystanders watching this happen."
The GDP boosting benefits of elevated immigration are now being criticised as a poor justification for keeping the migrant intake rate as is, with Michael McLaren saying it represents a " lazy approach to growing the economy."
Productivity enhancing policies, as well as a population policy, is what is needed to better Australia.
Click PLAY below for the full interview