Wheels in motion for heavy rail line to connect Brisbane-Maroochydore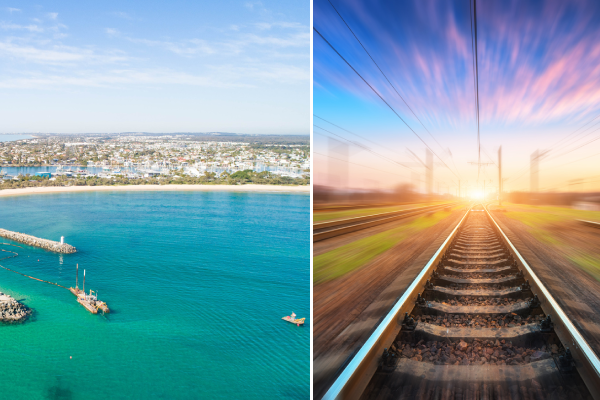 Discussions around an expanded heavy rail line from Beerwah into the Sunshine Coast as part of a major infrastructure project for the 2032 Brisbane Olympic Games will begin next year.
While hopes of a fast rail have been dashed by the state government, the project would still be a huge boost.
Sunshine Coast Council mayor Mark Jamieson said the council is very supportive of more effective train transport between Brisbane and Maroochydore.
"Unless we can transport people between Brisbane and Maroochydore faster than they can do in their own car, they are not going to get out of their car and into a train," he told Scott Emerson.
"We need to be able to offer time advantage, convenience advantage, regular options of trains that people can utilise."
He said there's another 200,000 people predicted to move in to the area by 2041.
Press PLAY below to hear more about the 'vital' need in the Sunshine Coast
Images: Getty iStock