What makes a bogan? Comedian and expert Pauly Fenech gives us the answer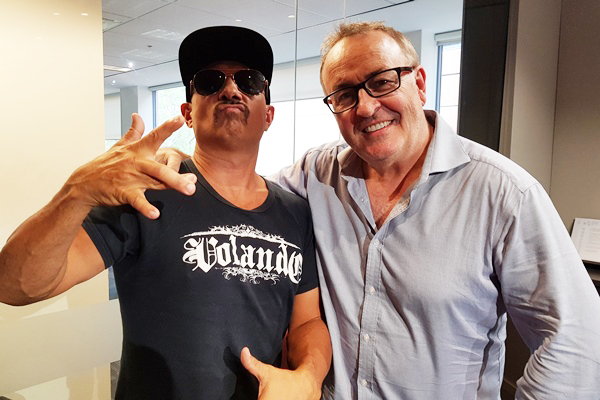 Bogans: a term that means many different things to many different people. Some choose to use it as an insult, but many are loud and proud bogans.
One of Australia's most loved bogans is comedian Pauly Fenech who has put together The Bogan Bible and joins 4BC's Chris Smith in the studio to discuss whether Smith, an original westie, constitutes as a full-fledged bogan.
"I would say you ticked a lot of boxes my friend.
"Any love of a vehicle that makes a lot of noise and can do a burnout is a bogan tendency.
"I think if you have any bogan tendencies you're just a bogan in denial if you're not an openly bogan person."
But is being openly bogan something to be proud of?
"Absolutely. I think political correctness is killing the Australian sense of humour and I think a lot of great Australian traditions."
Listen to the full interview below