'What's bloody taking so long!?': Mark Levy demands Queensland solves quarantine failures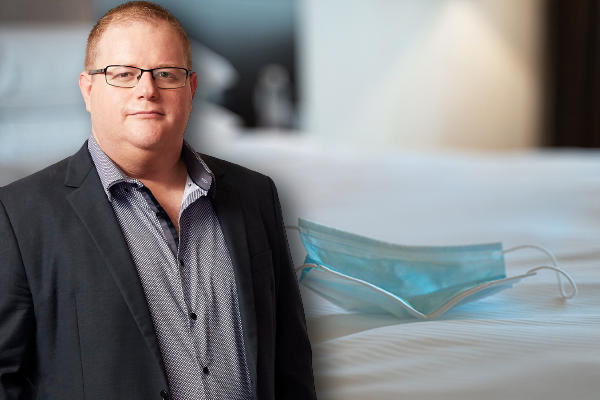 Mark Levy says he's had a gutful waiting for the Queensland government to address its faltering hotel quarantine system. 
The family of a Queensland man who died by suicide after leaving hotel quarantine came forward over the weekend, calling for the "broken system" to be solved.
Ms Palaszczuk has promised the hotel quarantine exemptions system will be reviewed as it continues to be swamped with requests.
"Premier, what's bloody taking so long!?" Mark asked.
He slammed Ms Palaszczuk for suggesting people are falling through the cracks "around the world".
"You see, it's become the Premier's modus operandi: let's compare it to other countries or states and take the focus off our incompetence.
"I could sit in this chair and detail some of the heartless decisions from Dr Young and Annastacia Palaszczuk but I'd be here all morning.
"I'm stunned it's still happening but when I think about the people who are running the state, I'm not surprised."
Press PLAY below to hear Mark Levy's comments in full 
Member for Everton Tim Mander told Mark Levy the buck stops with the Premier.
"It's a situation that seems to be beyond control, it's a situation that the Premier is not taking responsibility for.
"If we can allow the NRL entourage just to enter Queensland, … surely we can do it with Queenslanders."
Press PLAY below to hear the full interview
Image: Getty