'What was she then doing before?': Bolt calls out Bishop's bullying claims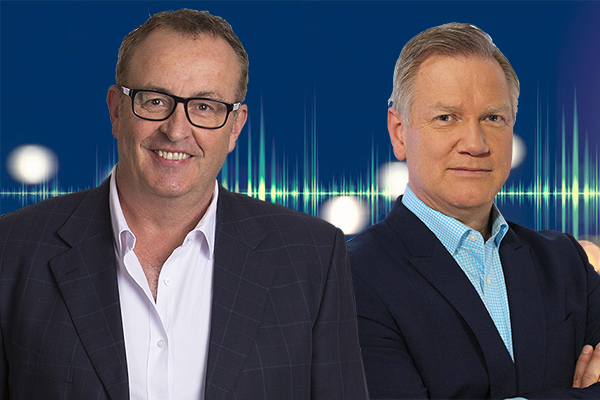 Julie Bishop has weighed into the debate about bullying in federal parliament.
The former foreign minister has told an audience at a Women's Weekly event she's witnessed and experienced "appalling" behaviour in Parliament which she says wouldn't be "tolerated in any other workplace across Australia".
"This is just the most bizarre beat-up," Andrew Bolt tells Chris Smith.
"20 years she's been in politics… and not once did she speak out about this alleged rampant bullying, particularly of Liberal women, until today? Really?
"What was she then doing before?
"If there's a culture why didn't she do something about it when she had the power?"
Bolt has also called out the lack of evidence and examples surrounding the numerous claims of bullying in Canberra telling Chris "in these six days of discussion… we have not had one example of this bullying."
Click PLAY below to hear the full 'Telling It Like It Is' segment