What should happen following the women's safety summit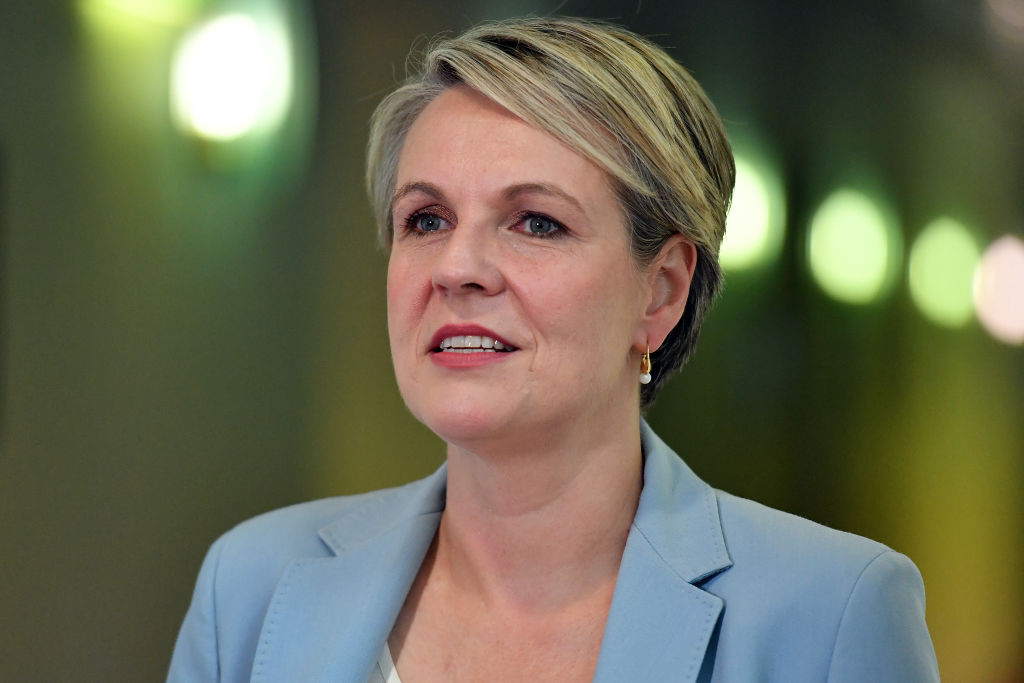 There has been criticism levelled at the federal government over the women's safety summit, which set out to address issues of family and sexual violence against women in Australia.
Scott Emerson questioned what the two-day summit achieved.
Shadow Minister for Education and Women, Tanya Plibersek, said it was now time to act.
"There were some excellent speeches from people, excellent contributions I think the real challenge now is taking those contributions and changing them into action," Ms Plibersek said.
"Like a lot of people I feel like we have been talking about this for a long time, and what we really need is to act.
"There were calls for example to have 10 days paid domestic violence leave, there was a lot of agreement we need more emergency accomodation because as you know, people often ask 'why didn't she leave?' But the real question should be 'where would she go?'
"People also raised the fact that the government had the opportunity in parliament to implement the Respect@Work report from the Sex Discrimination Commissioner and they actually voted against a whole of things that were recommended."
Press PLAY to hear her reflections and what she thought about Scott Morrison's Father's Day trip to Sydney
Image: Sam Mooy/Getty Images