What Queensland can expect in 2022 'living with COVID'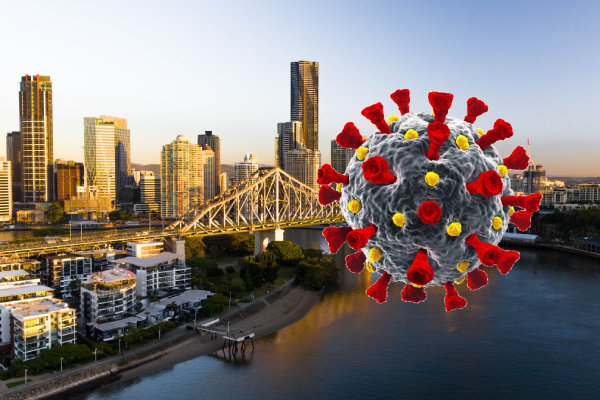 An infectious diseases expert says there may be a jump in COVID cases in 2022 as Queensland looks to re-open to the rest of Australia and the world.
The government announced December 17 would be the date the state borders would open.
Director of Infectious Diseases at Mater Health Services, Dr Paul Griffin, said he was hopeful after today's announcement, vaccination numbers would be driven upwards.
"I think we really need to learn to co-exist with this virus, live with it," he said on 4BC Drive.
"Certainly not for a minute am I suggesting we let it rip and let it take hold, but that we utilise all of our available tools to control it as good as we can, with minimal impacts on people's day to day lives."
He said harsh restrictions came with a number of consequences, but with vaccines readily available and technology advancements in testing, it is hoped the health system will cope.
"The thing is, if we get those vaccine rates right up, then we will see cases. But we perhaps should be looking less and less at the case numbers and look at key metrics that are going to become more important, things like hospitalisations, intensive care utilisation."
He suggested perhaps eventually case numbers may not be reported daily.
Press PLAY below to hear more about what Queensland could look like 'living with COVID'
Images: Getty