What privacy protections you have when you share your vaccination status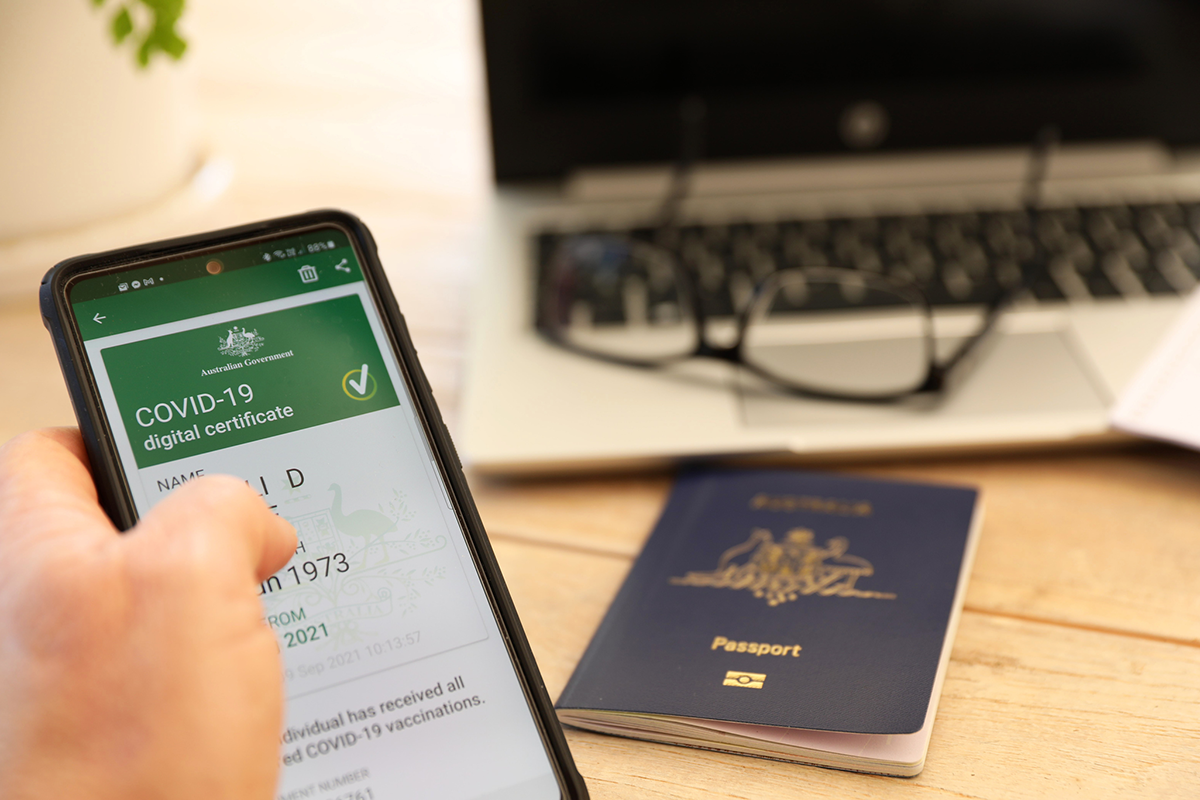 Patrons will soon need to prove their vaccination status to enter Queensland venues, but are assured their rights to privacy will still be protected. 
Under a recent public health order starting December 17, unvaccinated people will no longer be admitted to hospitality and entertainment venues.
Deloitte risk advisor Daniella Kafouris told Sofie Formica under the Privacy Act, anyone asking to see health data must be transparent about why it's needed and what they will be doing with it.
"It's about what that information is being used for.
"That data needs to be protected with whoever you are actually sharing it with – they cannot share it further than for that contact tracing requirement.
"No one can start marketing to you because you shared information or had to fill in a form."
Press PLAY below to hear Daniella Kafouris' tips to protecting your data 
Image: Getty