What Neil Breen says is the 'biggest test' for the state government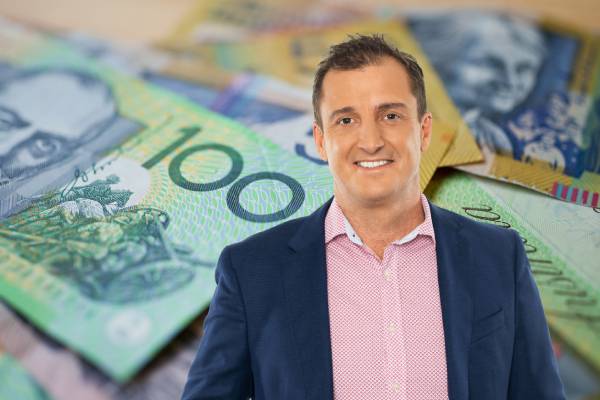 Neil Breen predicts unions will demand a bigger pay increase than was planned for in the state budget.
The budget included a planned pay increase for the public service of 2.5 per cent, including 8175 new jobs in the sector.
It will take the total size of Queensland's public service to over 250,000.
"But if you think unions in this state aren't going to take it to this government, and demand more money, you are absolutely kidding yourself," he said on 4BC Breakfast.
"And, if they have to roll and give them a 5 per cent pay rise, that will put a $770 million hole in the budget, and it's only just been released.
"This will be the biggest test for this government.
"I know integrity and all of those issues have tested them, but when the union movement takes them on and they don't have the money to pay them, they're going to end up in a huge pickle."
Press PLAY below to hear the the full editorial
Image: iStock by Getty