What might change after the review into the RBA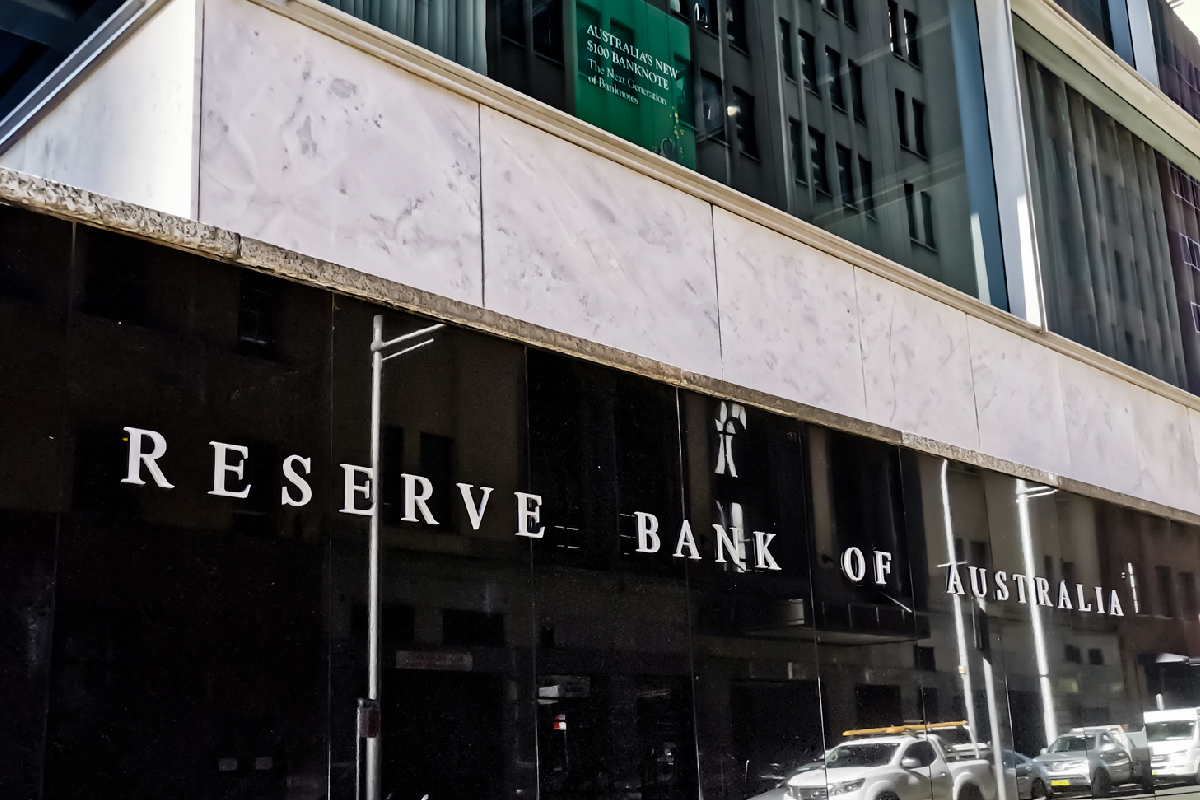 A wide-ranging review into Australia's central bank is being welcomed by RBA Governor Philip Lowe.
Three leading economists have been tasked with ensuring RBA processes continue to support strong economic outcomes.
The Australian Financial Review's economics editor John Kehoe says it's not all that clear what could change, but there could be some reform including the structure of the board.
"It's more of a health check and a check-up, to see if there's things we could be doing better around the inflation target," he told Sofie Formica on Brisbane Live.
Press PLAY below to hear more about what might change after the review