'What kind of person are you?': Andrew Bolt weighs in on gay student ban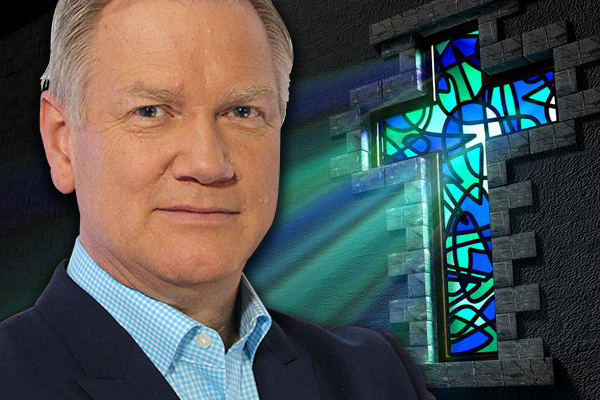 A controversial review of religious freedoms will be released alongside the federal government's response before the end of the year.
Cabinet is yet to consider the review led by former Liberal Minister Philip Ruddock, which calls for schools to be "abundantly clear" on their policy towards gay students and staff.
"Who's a person that says schools should be able to ban a child just because they're gay?" says Andrew Bolt.
He tells John Stanely he doesn't believe taxpayer money should be funding schools who take up the practice of banning gay children.
"I don't want my taxes to support that kind of cruelty.
"You can do it on your own dime, not mine."
Andrew says it's "bizarre" a number of federal ministers are "getting in a tizzy" about the controversy surrounding the report.
"They're defending a freedom that I haven't yet seen one school take advantage of.
"In which case, why are they dying in a ditch for this?
"Why is it so hard for politicians to say, 'I don't support schools banning kids just because they're gay'?
"It's a mean thing to do, to look a gay kid in the eye and say, 'you can't go to this school'.
"I mean what kind of person are you?"
Click PLAY below to hear the full interview