What keeps a Queensland GP 'up at night' with border re-opening days away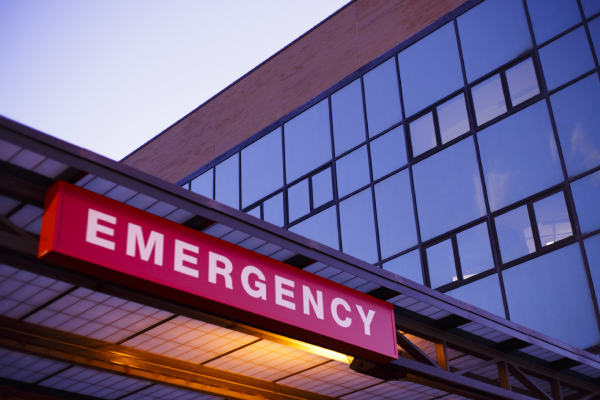 A Queensland GP says she fears the hospital system will be very stretched when COVID-19 cases surges in the Sunshine State, predicted to peak around March 2022.
Queensland will open up to hotspot states next Monday at 1am.
Dr Maria Boulton, the chair of the AMA Queensland Council of General Practice, said while she welcomed the news for people stuck interstate and for people to reunite with loved ones, she had concerns.
"I am a little bit worried about what this means for us with the borders opening and with the expected increases of cases in Queensland and what that means for the hospitals especially," she told Scott Emerson.
"The hospitals are already stretched, I think it's really really important for people to get those vaccination rates up, and continue to social distance practice hand hygiene etc because there's still a way to go."
She said the modelling shows the expected peak in terms of cases would be around March.
"I work in general practice and we have been readying our clinic to be ready for cases and how we are going. to manage people with symptoms and manage people with COVID."
Dr Boulton said she feared the hospital system will be "very, very stretched".
"There's been a lot of ramping going on," she said.
"I had a patient who had stroke symptoms, two weeks ago, and she was ramped in an ambulance waiting to get into a hospital, that was no cases of COVID in the community.
"I guess that's what keeps me up at night and the best thing we can do is to get vaccinated."
Press PLAY below to hear Dr Boulton's take on the COVID-19 vaccination for children
Image: Getty iStock