What Jason Demetriou wants South Sydney players to get out of grand final week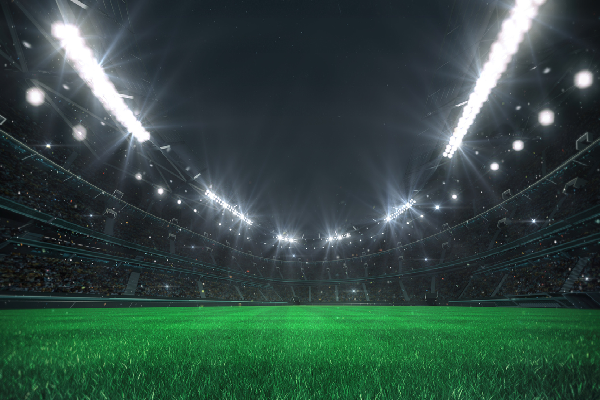 Rabbitohs assistant coach Jason Demetriou says the club has been buoyed by the support of their Queensland fans.
He told Peter Psaltis on Wide World of Sports, fans came down and watched training yesterday, and the players were "soaking it up" in the lead up to the grand final.
"That's one thing that has been evident and certainly been growing since while we've been here as well, which has been outstanding for the players.
"I am sure they got a lot out of the amount that turned up to training the other day, but also our members back in Sydney that are doing it tough, we are really conscious of making sure we do everything we can to put a smile on those guys faces as well."
Demetriou said he's spoken to players this week about being "insular" with their thought processes and focussing on doing their job, and sticking to what they know.
He also wants them to enjoy this time.
"Every team plays to get to a grand final and it's not just about the 80minutes, it's about everything that goes with it."
Press PLAY below to hear how they are gearing up to take on Penrith
Image: Getty