What happens when interest rates hit zero?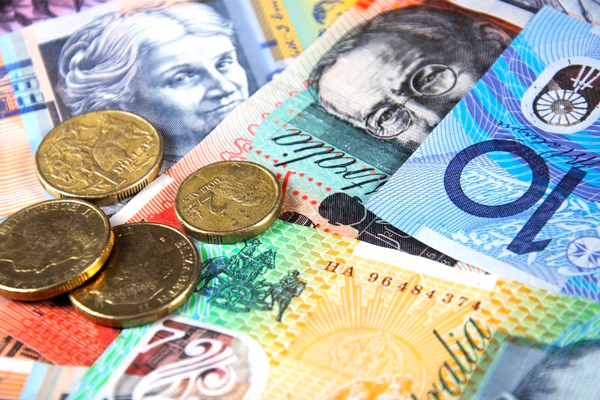 The Reserve Bank governor Philip Lowe has indicated what would happen when interest rates hit zero.
Dr Lowe signed off on a BIS report which endorses negative interest rates and creating new money, when used together with fiscal policy, to stimulate an economy.
ING Asia chief economist Robert Carnell tells Ross Greenwood he hopes Australia won't be pushed into unconventional policies.
"The very clear lesson is it simply doesn't work.
"I've got a gut feeling once [interest rates] drop below about one… it can even start to have negative consequences.
"It's very difficult to pull yourself back from these policies once you start doing them."
Click PLAY below to hear the full interview