What drove Shayna Jack to give swimming 'one last shot'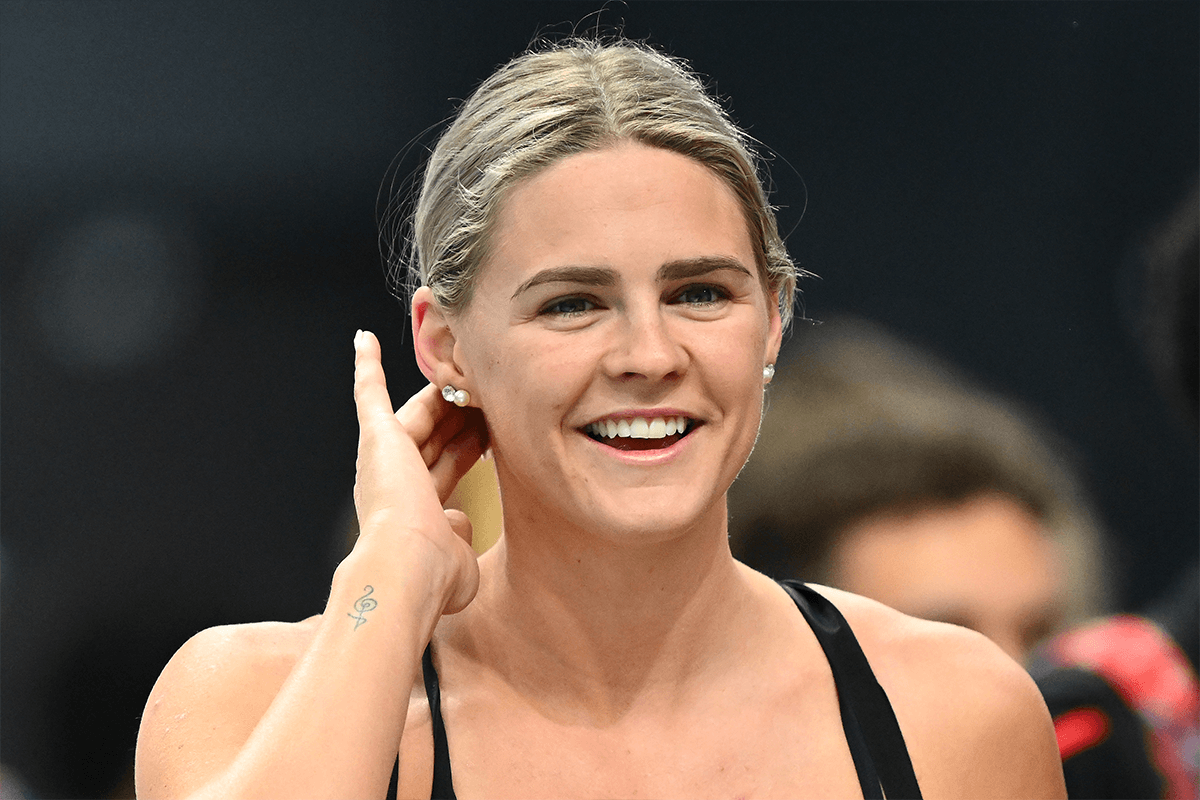 Shayna Jack has cinched gold in the pool at Birmingham in one of the most extraordinary comebacks in Australian sport.
The 23-year-old swimmer overcame a string of injuries and a two-year doping ban to walk away from the Commonwealth Games with gold, silver and bronze in hand.
She told Gary & Mark she knew she was "born" to swim after spending two years almost entirely away from the pool.
"It was definitely just me, myself and I," she said. "I didn't actually really touch the pool very much at all because … it actually broke my heart to be at the pool by myself.
"I definitely focused more on seeing what my life would be without swimming. It wasn't as exciting, it definitely wasn't fulfilling."
Jack was returning after the shock moment she tested positive to an anabolic agent, Ligandrol ahead of the 2019 World Championships.
She continually maintained her innocence and had her suspension cut in half by the Court of Arbitration for Sport in November 2020.
"When you get to put on that green and gold, nothing trumps that, that's for sure.
"I knew I wanted to give it one last shot and see what I was capable of."
Press PLAY below to hear the full interview
Image: Quinn Rooney/Getty Images