What an infectious diseases expert tells the 'vaccine hesitant'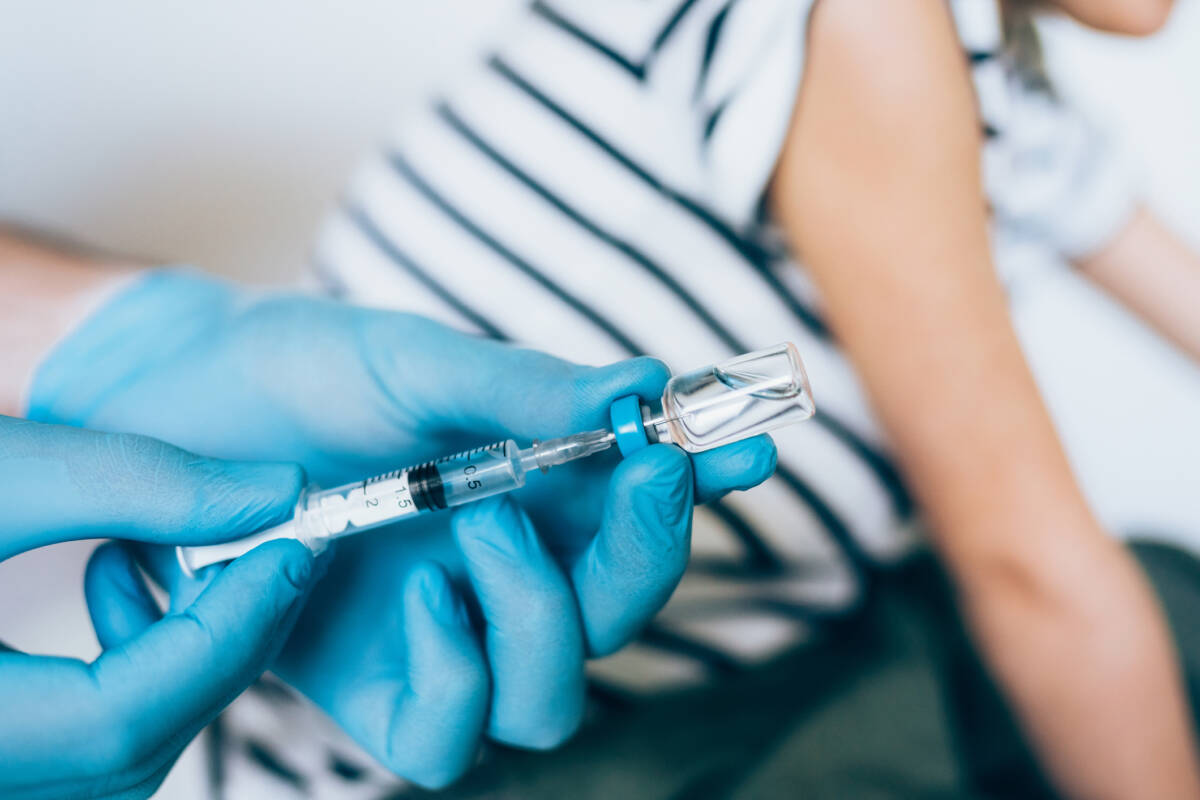 Children and young teens aged between 12 to 15 are now eligible to receive the Pfizer vaccine.
But a new survey has found 20 per cent of Australian parents are hesitant to have their children vaccinated against COVID.
The research, conducted by the Australian National University, found one in five parents would "definitely" or "probably" not take their kids to get the jab.
Professor Nigel McMillan, an infectious diseases expert at Griffith University, said it was a "very curious" response.
"Certainly we look at say the measles vaccine, we have about 95 per cent of uptake," he told Scott Emerson.
"It's very curious as to why this is going on.
"Part of the reason is around the social media disinformation, part of it is around there's a cohort of adults who aren't going to get vaccinated that's around 5 per cent, so these people are unlikely to get their children vaccinated either."
There's around 15 per cent of people who are hesitant to get their child vaccinated.
He said the most common question he's asked is if the vaccine is safe given the speed at which it was developed.
Professor McMillan explained the technology to develop the vaccines was "nothing new".
"We just plugged it in and developed it quickly. When you've got enough resources and money into anything, well we got to the moon pretty quickly, we can certainly develop vaccines pretty quickly if we have the resources.
"No corners were cut in regards to safety."
Press PLAY below to hear when he expects children under 12 will be able to get the jab
Image: Getty