What a win! Magic Round to stay in Brisbane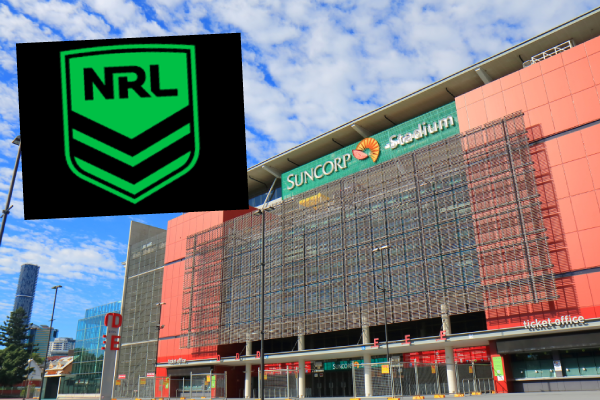 Magic Round is staying in Brisbane.
There will be an official announcement coming from the NRL in the next few days, Peter Psaltis has reported.
He says it will stay in Queensland for 2023 and 2024.
"It just has to stay in Queensland."
It comes after an audacious plan by NSW to snare the incredibly popular round.
Press PLAY below to hear more about it
Psalty says he's be happy with it at Country Bank stadium in Townsville.
It's an idea rugby league legend Johnathan Thurston supports!
"100 per cent as long as it stays in Queensland, happy with that!"
He says he doesn't think Magic Round would work anywhere else but Queensland.
Press PLAY below to hear the full chat with JT on Wide World of Sports