'We've got to change the story': The male side of anorexia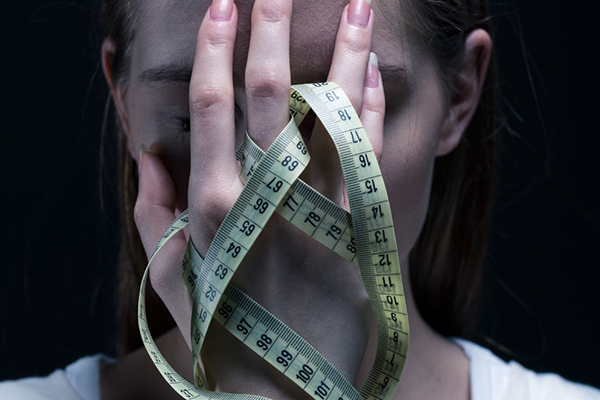 One in 20 Australians are affected by an eating disorder.
Including both men and women.
"Often we think of this as just a female issue, it's not," says Steve Price.
Personally affected by anorexia, Steve says "it one of the most one of the most difficult things as a relative or as an employer to deal with."
Today, the InsideOut Institute will be with a group of eating disorder specialists to discuss how to combat the dangerous illness.
InsideOut Institute Director Dr Sarah Maguire tells Steve "it's extremely hard for those around it."
"Schizophrenia and anorexia nervosa have the highest burden on family and carers."
Dr Maguire also says it's key a light is shone on the stories of men affected by the crippling illness.
"We've got to change the story because young males and older males are not being identified and not getting the treatment they need early because of the stigma."
Click PLAY below to hear the full interview 
If you or someone you know needs information or support, click here