Western Australia road trip: exploring Perth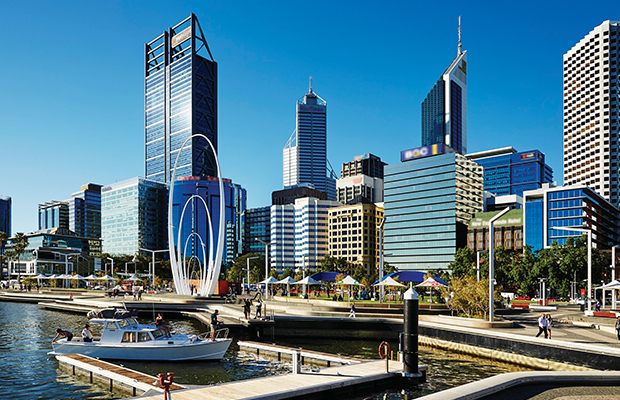 Perth has long been recognised as a beautiful place to visit, but it's now making its mark as a leading player in Australia's cultural and events scene.
There's so much to do.
There are bars, hotels and restaurants popping up everywhere that compete and in many cases beat anything else you'd find in Australia.
Guy Grossi's Garum is a new restaurant that offers a glorious dining experience, while Hadiqa is a new rooftop bar and supper club nearby that is the perfect place to start a night out (or stay until late!). Both are found in the newly developed Hibernian Place precinct, home to the historic Hibernina Hall in the city's east end.
You simply must visit Petition while in town.
Crown Perth, The Westin and The InterContinental are first class resorts that have only just been built and what you get for what you pay is ridiculous value, when you look at it in comparison to other major cities around Australia and the world.
The Swan Valley, meanwhile, is a short drive from the city centre and it's there you can find Western Australia's oldest wine growing region.
The picturesque Rottnest Island, home of the iconic and friendly quokka, is just a short ferry trip from Perth.
The beaches, Cottesloe, City Beach and Scarborough most famously, are perfect for a dip pretty much all-year round in the warm Indian Ocean.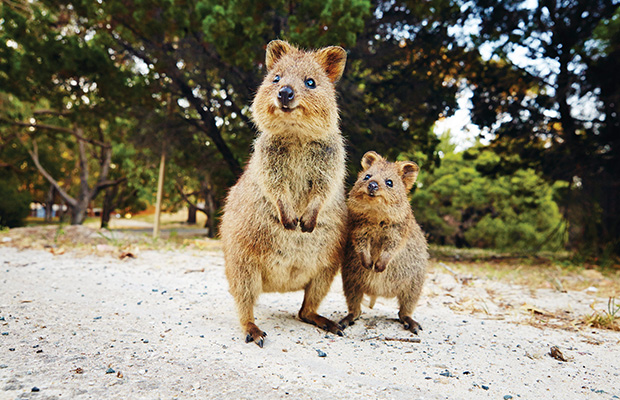 Kings Park is a beautiful, historic and relaxing place and gives you a brilliant view back over the CBD and Swan River.
Click PLAY below to see more!
As you've probably noticed, there's been plenty of hype about the new Optus Stadium.
And while it looks brilliant on television, it's an even better experience in person. It is cutting edge in every sense of the word. A must-visit for any footy or cricket fan.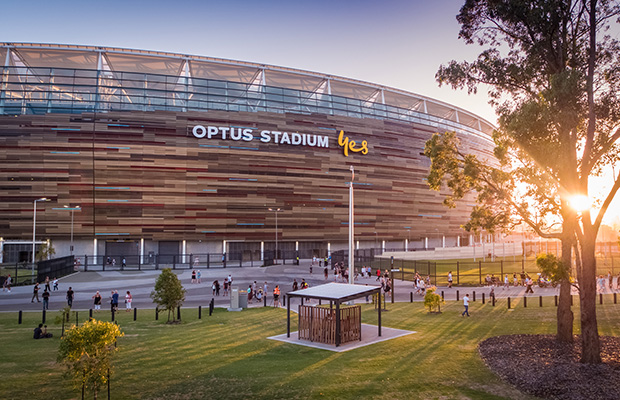 Perth Arena is also modern in its design and has been ranked the world's best venue of its size.
Perth boasts the best weather of any Australian capital city (it's scientifically proven to get more sun than any other!) and is the perfect place to start or end your stay during a Western Australian road trip!
Click PLAY below to hear more about it!